brickell sls fi'lia & bazaar mar
Fi'lia and Bazaar Mar are SLS Brickell Hotel restaurants.
Designed by the world-renowned designer Phillippe
Starck; the developer and restaurant goers had one
major problem with the end products, it was too noisy. Lee Design was called into come up with an engineered
acoustical interior design to complement Mr. Starck's
finished product to ensure restaurant guest could enjoy
the amazing meals the chefs created. These two projects
challenged us to think outside of the box and come up with engineered designs that could sit hand in hand with the elite level design and most importantly solve a functional problem.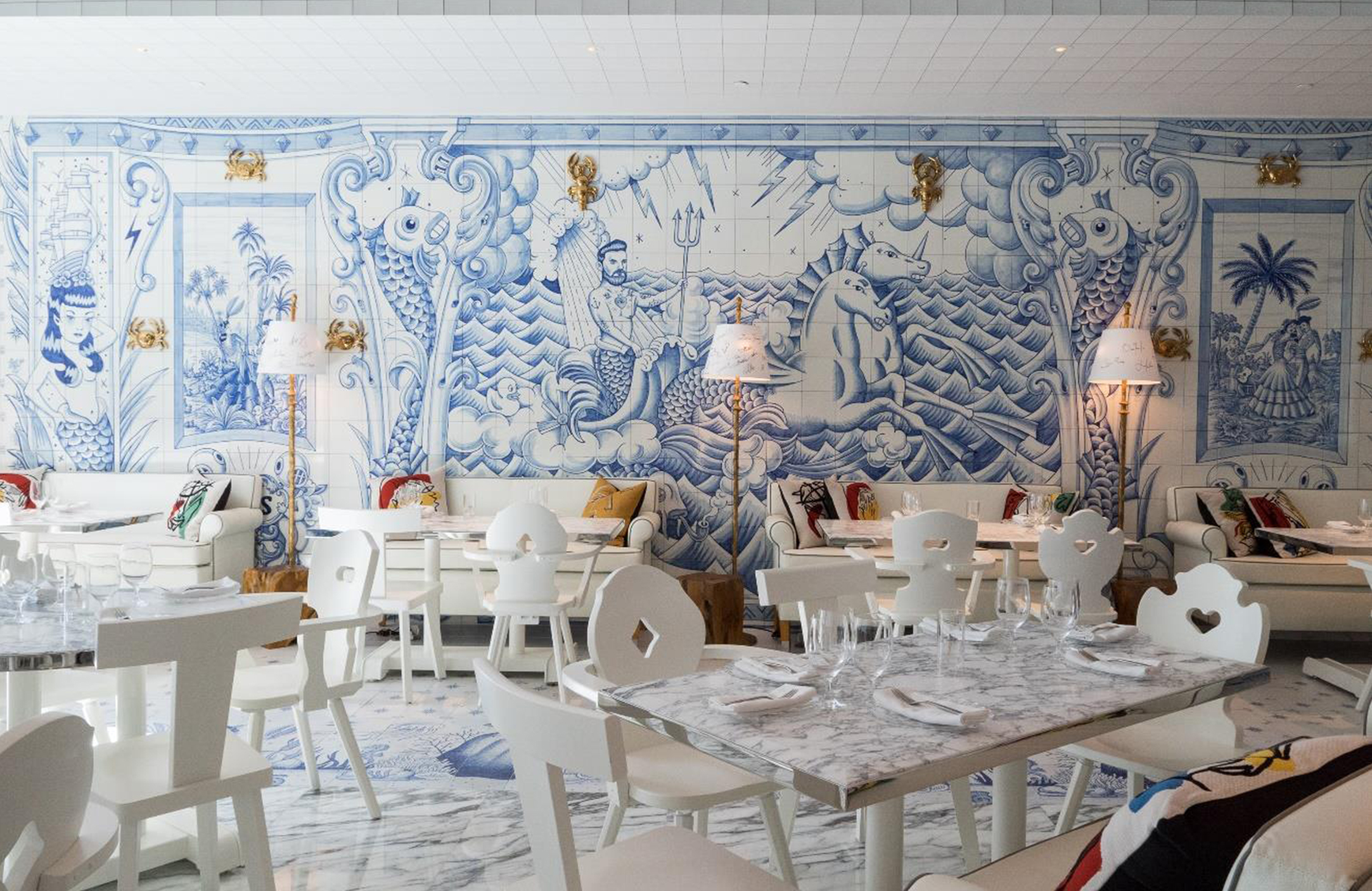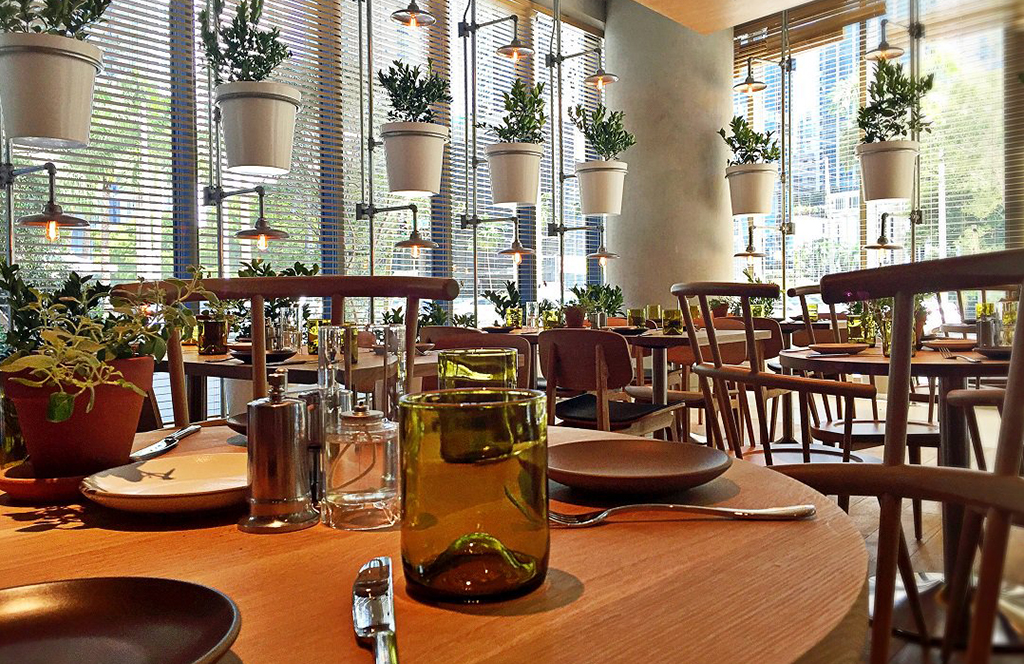 Let's Build Something
Does this project look like something you would be interested in creating? Let's talk and create something together!