DESIGN Services
We specialize in a variety of services for 
Night clubs
Hotels
Bars
Restaurants
Coffee shops
Entertainment spaces

Project Planning
We verify the feasibility of a project and create a schematic plan to reflect the findings.

Residential
We partner with home builders to design floorplans and stage homes for new communities.

Interior Design
Regardless of being a renovation or a new build project, we can pick up a project at any phase and create the specialized feel and experience for your business.

INTERIOR DECORATING
Lee Design specializes in material selections that can transform your interior to be unrecognizable from its original condition.

GENERAL CONTRACT
Your project can be designed and completely managed by Lee Design so that you keep your mind clear of the complexities of construction.

Commercial
We understand the unique demands of commercial projects and can provide the project plans to win over your investors and community. 
Enhancing Interiors for over 35 Years
Look no further than Lee Design. Our company has built and transformed numerous properties on the east coast and the UK. Our team has the skills, training and credentials to tackle any high-end construction or renovation project. You'll be amazed by what our contractors can complete for you.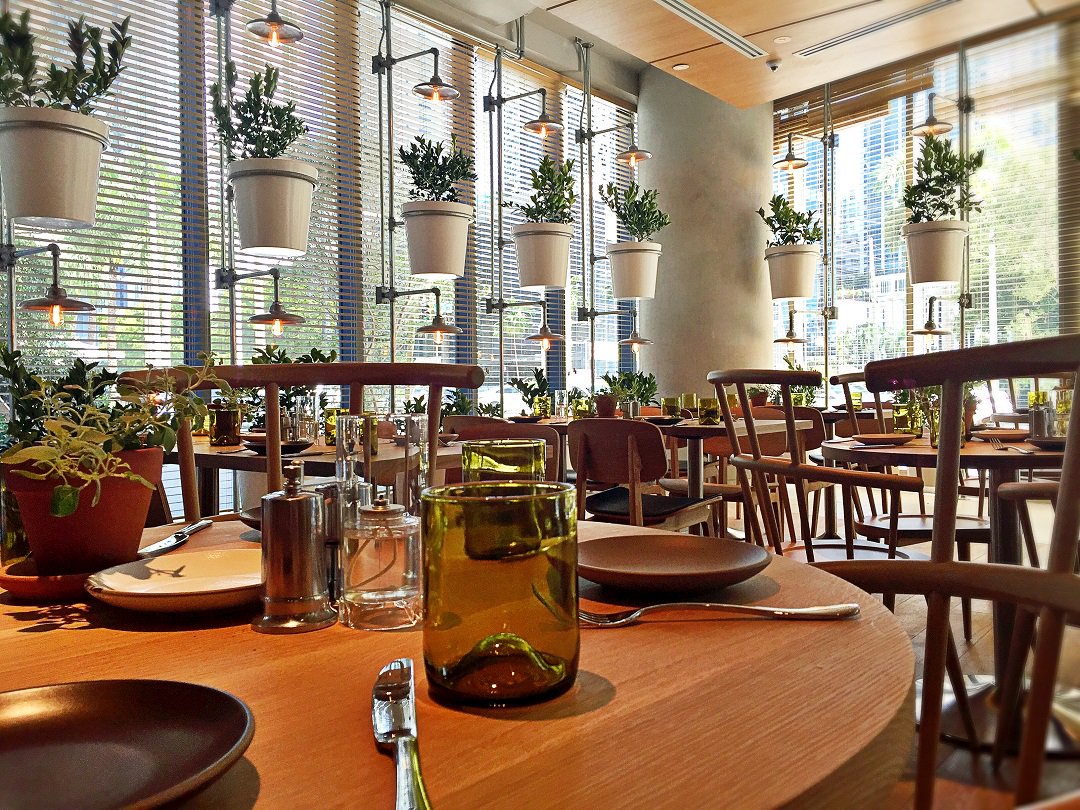 Let's Build Something
Let's get together and talk about bringing your vision to life.
[email protected]
2915 Hunter Mill Rd
Unit #19
Oakton, VA 22124
+1 (703) 683-7013