Elegance in Commercial Interior DESIGN
Enhance your building with Lee Design in Virginia, Maryland, Washington DC, South Florida, & London.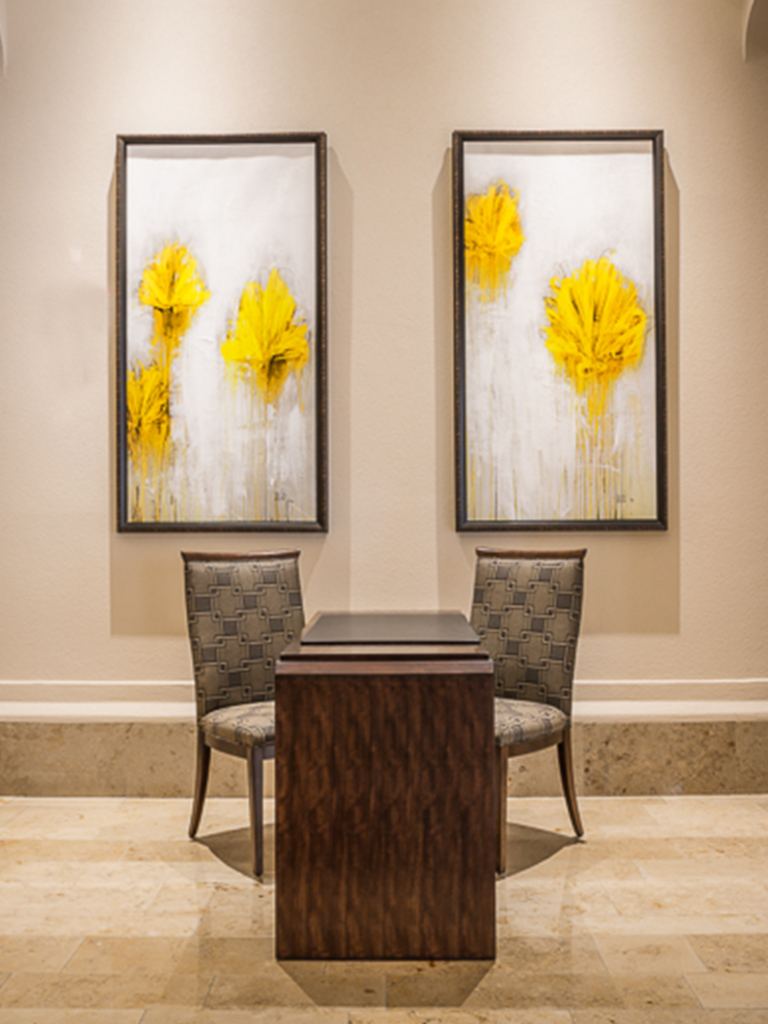 Commercial Design
Lee Design specializes in designing commercial interiors. From hotels to retail, restaurant, entertainment, you name it – we can do it. 

Residential Design
We partner with home builders to design and stage new development interiors. We understand the importance of implementing designs that appeal to the local market while setting you apart from your competitors.
Interior Design
Lee Design can design your project from the planning and construction phase of your building down to the selection of throw pillows and greenery. 
We Handle All Phases of Design
Lee Design can tackle every stage of your property's renovation. From the design to the finishing touches, our sought-after architects and contractors will perform an amazing transformation at your home or business. For your convenience, you'll enjoy a single point of contact for the entire project.
Let's Build Something
Let's get together and talk about bringing your vision to life.
[email protected]
2915 Hunter Mill Rd
Unit #19
Oakton, VA 22124
+1 (703) 683-7013