Bunyan Tree Club
The Banyan Tree club was a pinnacle project for the Lee Design team. We worked alongside the management team to develop western style spa and resort amenities for the affluent South Korean consumers. This project had us touring facilities all over the world as the owners specified the need to be a landmark destination in a city filled with amazing spaces. While guest suites were an area we worked on, we were particularly proud of the outdoor spaces that were created. These spaces were designed to be conducive to socializing yet private when desired to be.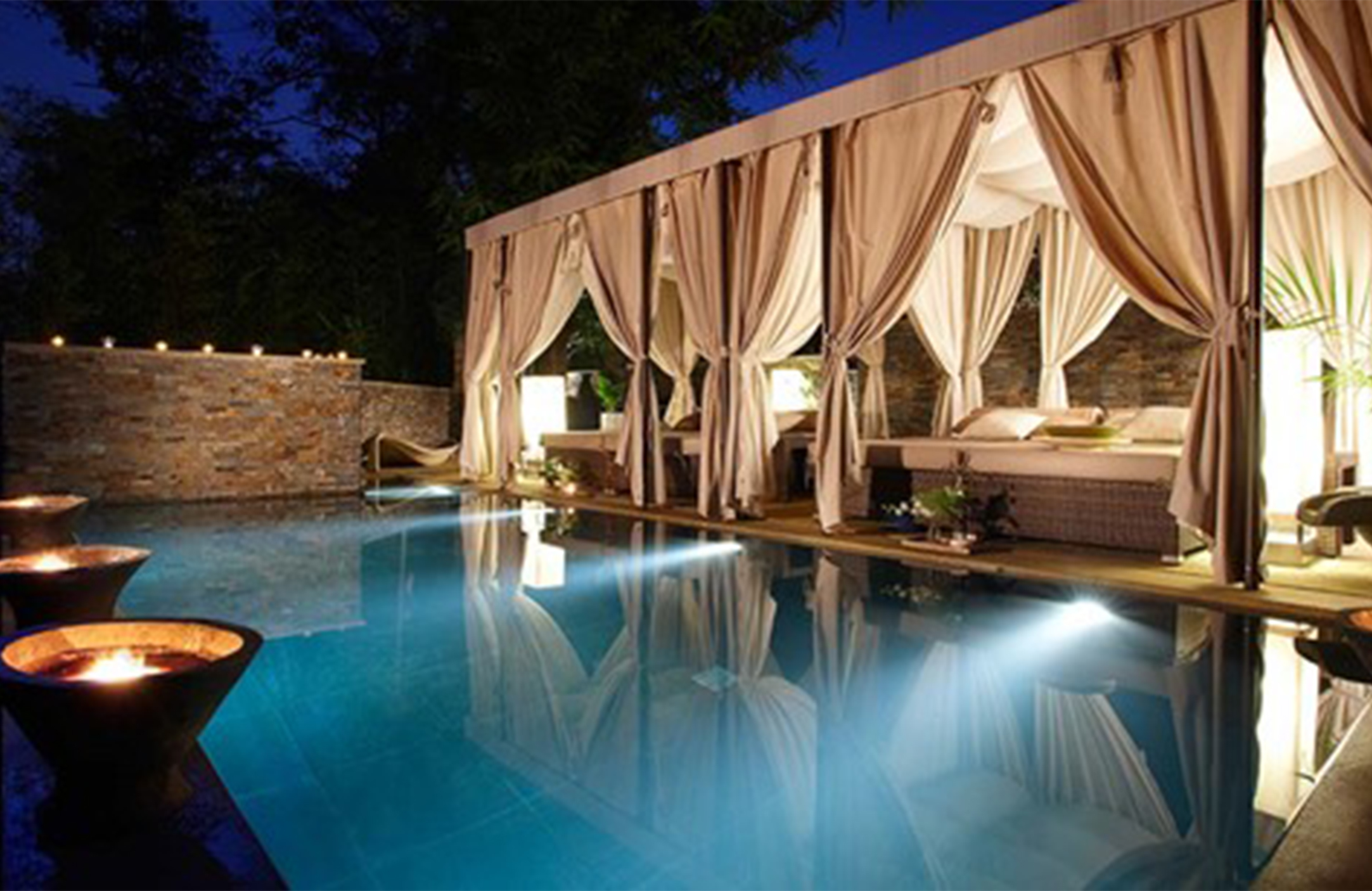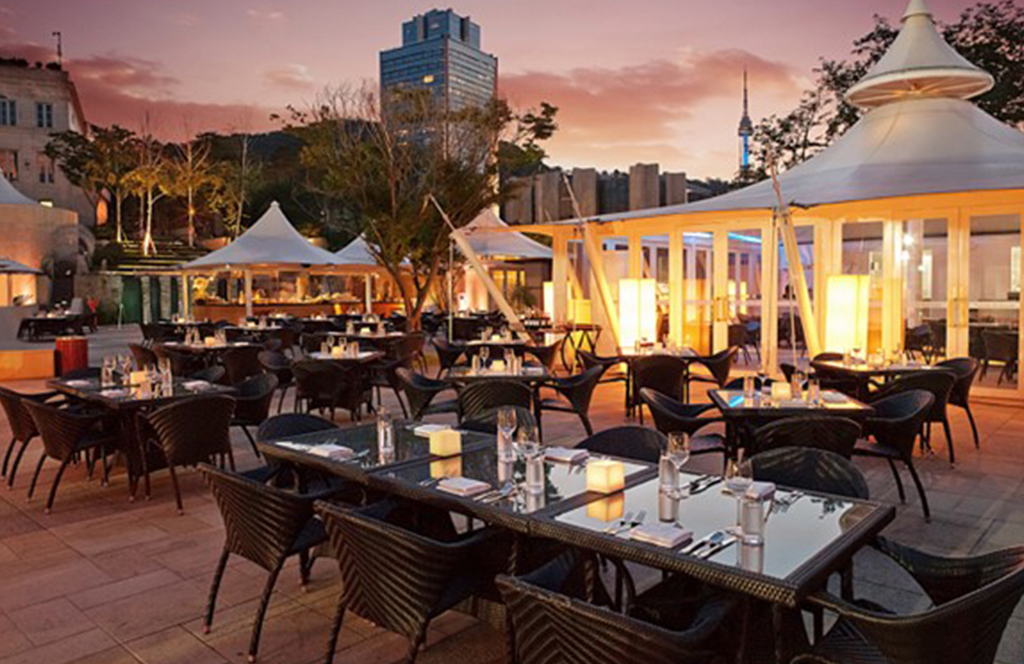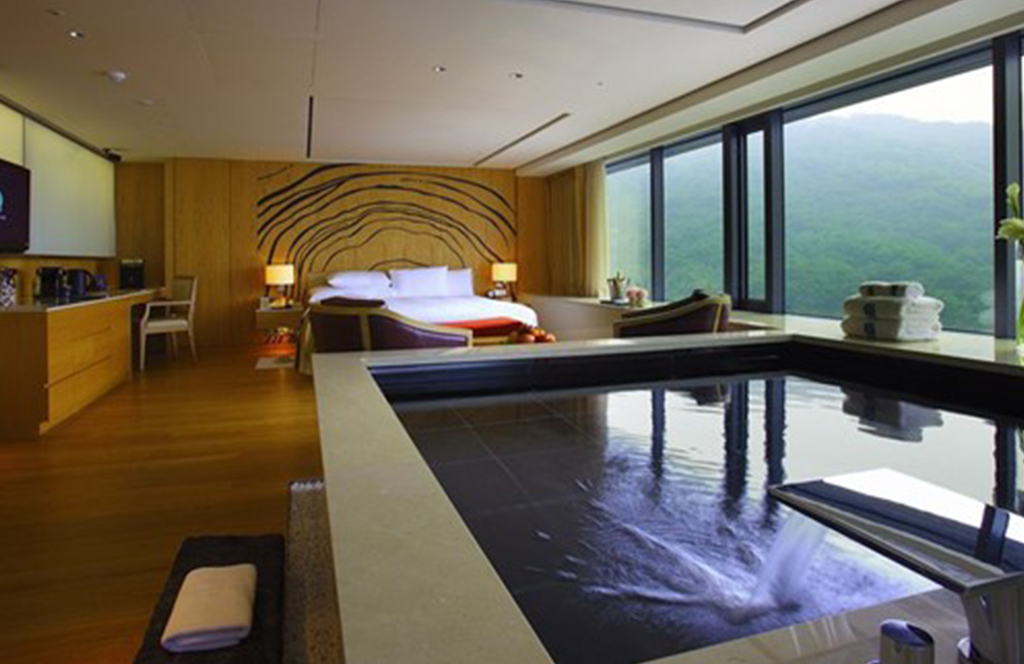 Let's Build Something
Does this project look like something you would be interested in creating? Let's talk and create something together!