CARLYLE Towers- WEST BUILDING
After the success of our design plan and execution in the East building, we were contacted to create a plan to carry the same design into the other two buildings and create "campus-wide"  unity. We've come up with schematic drawings and renders which will be reviewed and decided on in the year 2024.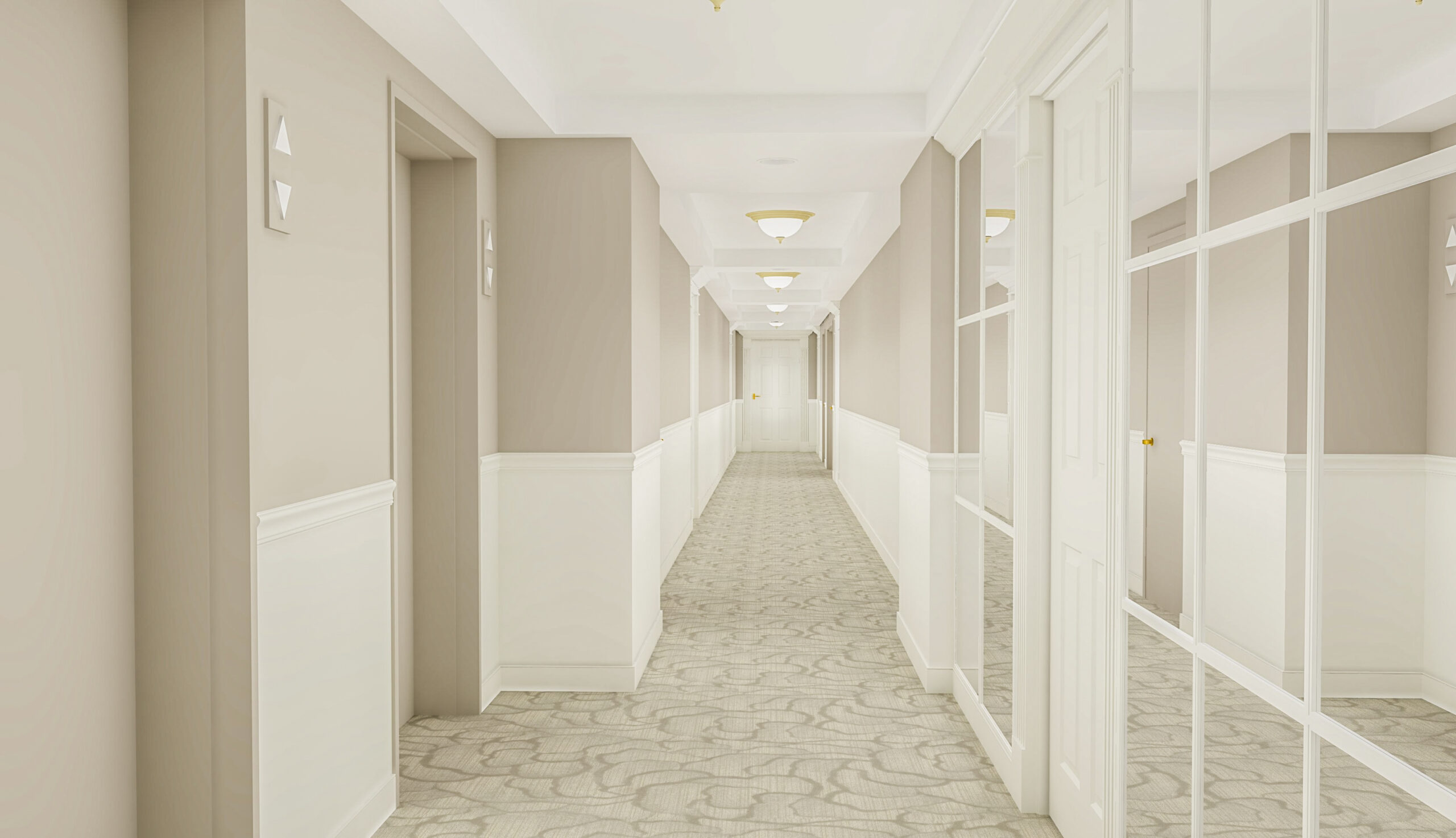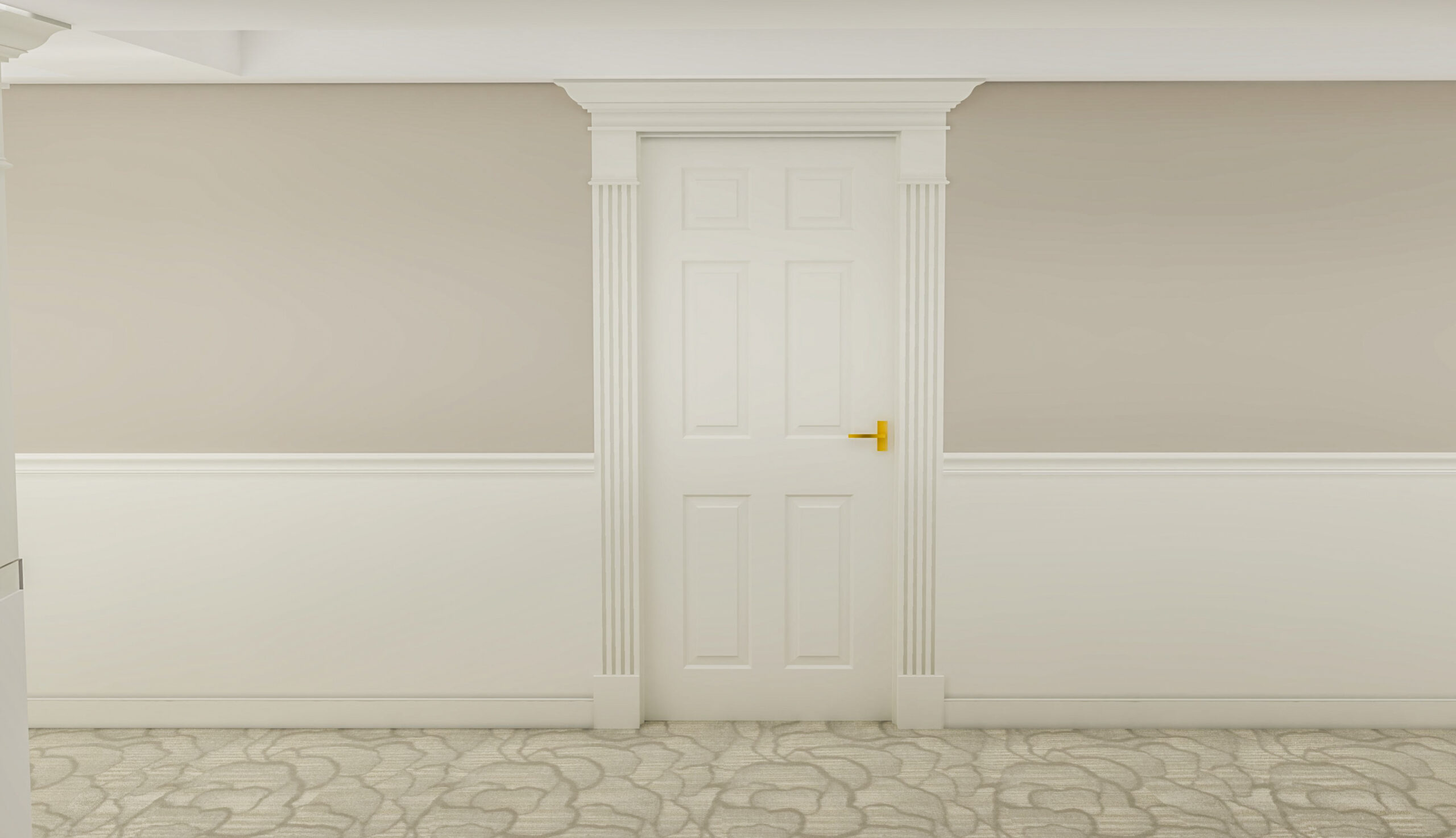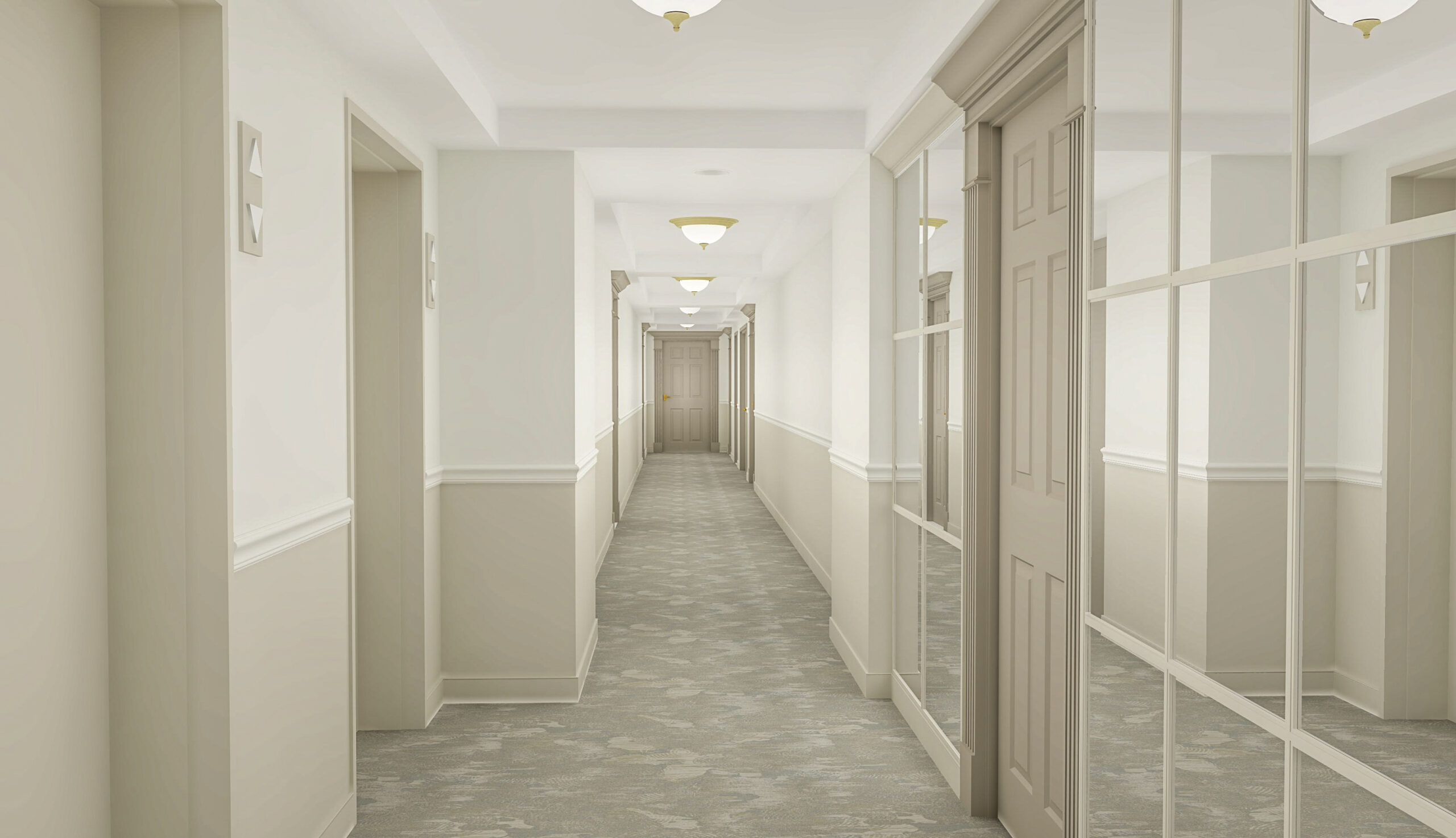 Does this project look like something you would be interested in creating? Let's talk and create something together!