ECLIPSE COMMUNITY ROOM
Our design concept for this project was to take an existing space and elevate it for a more luxurious feeling through new textures and materials. Most of the building had been updated and the clients wanted this room to have the same feeling as the other spaces throughout the property. Our goal is to leave the client with a space they are proud to show off.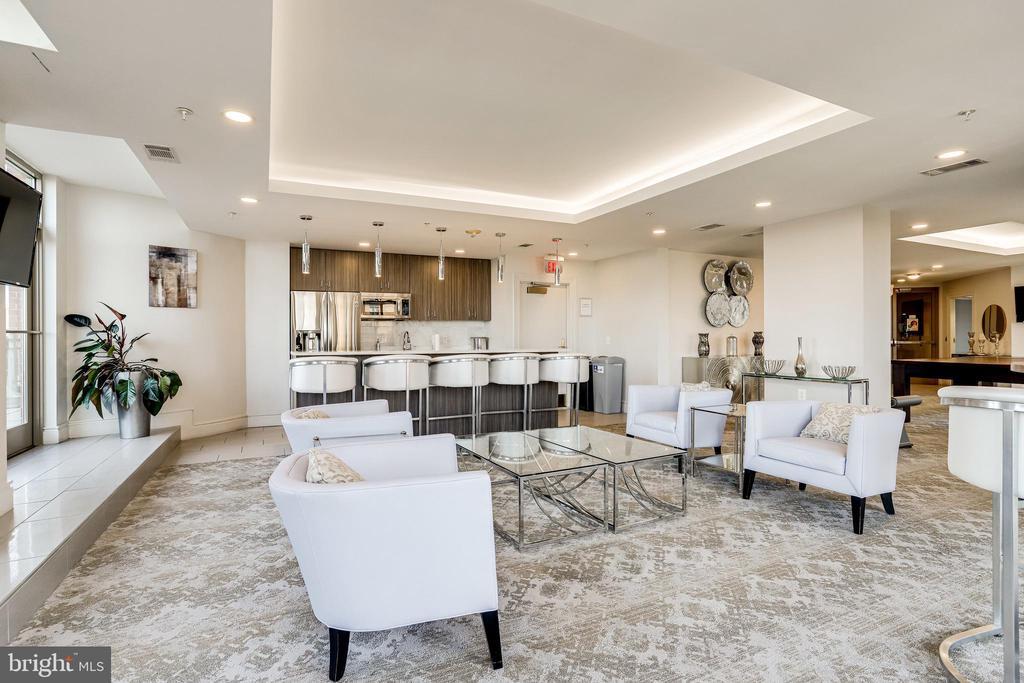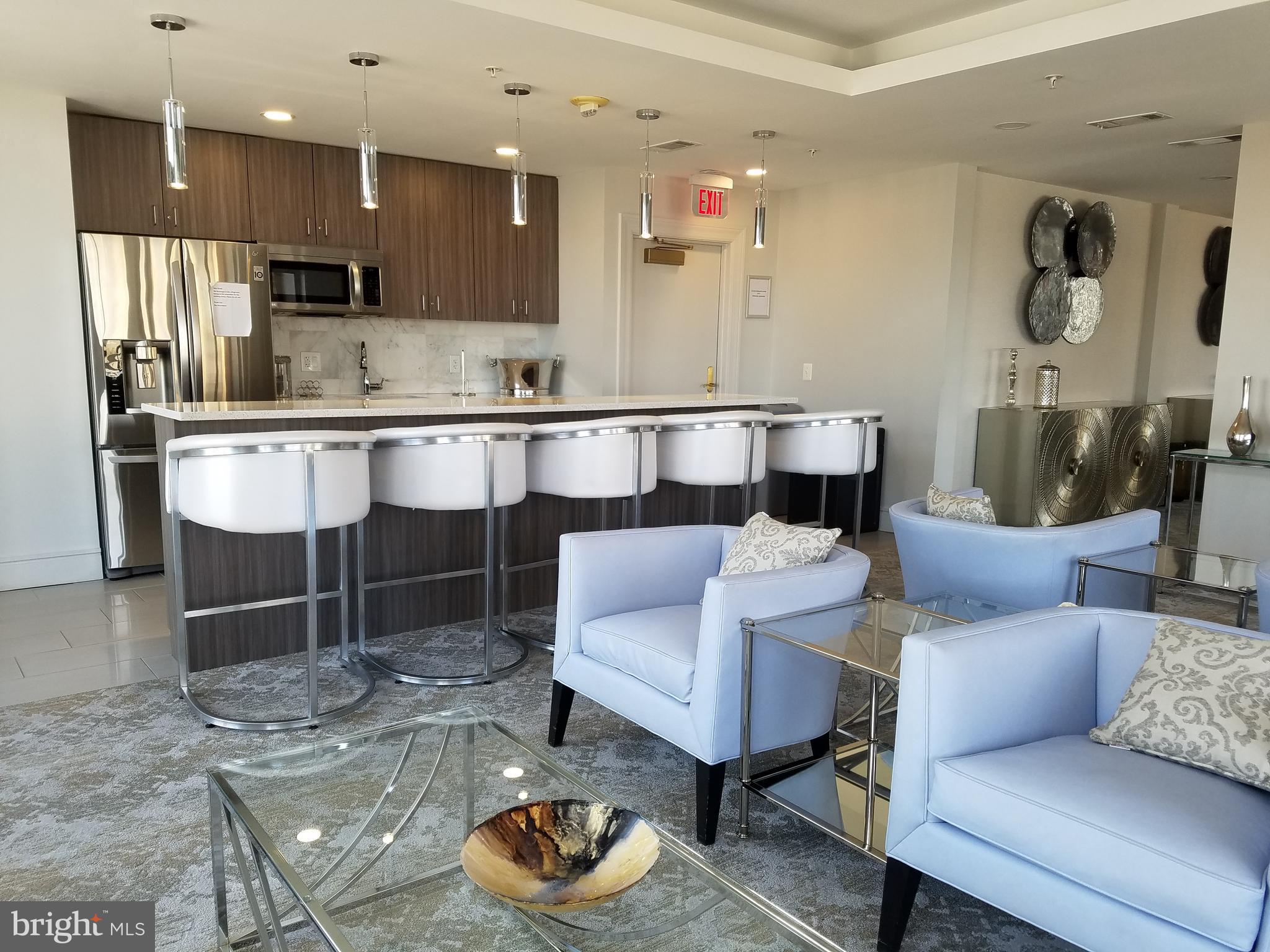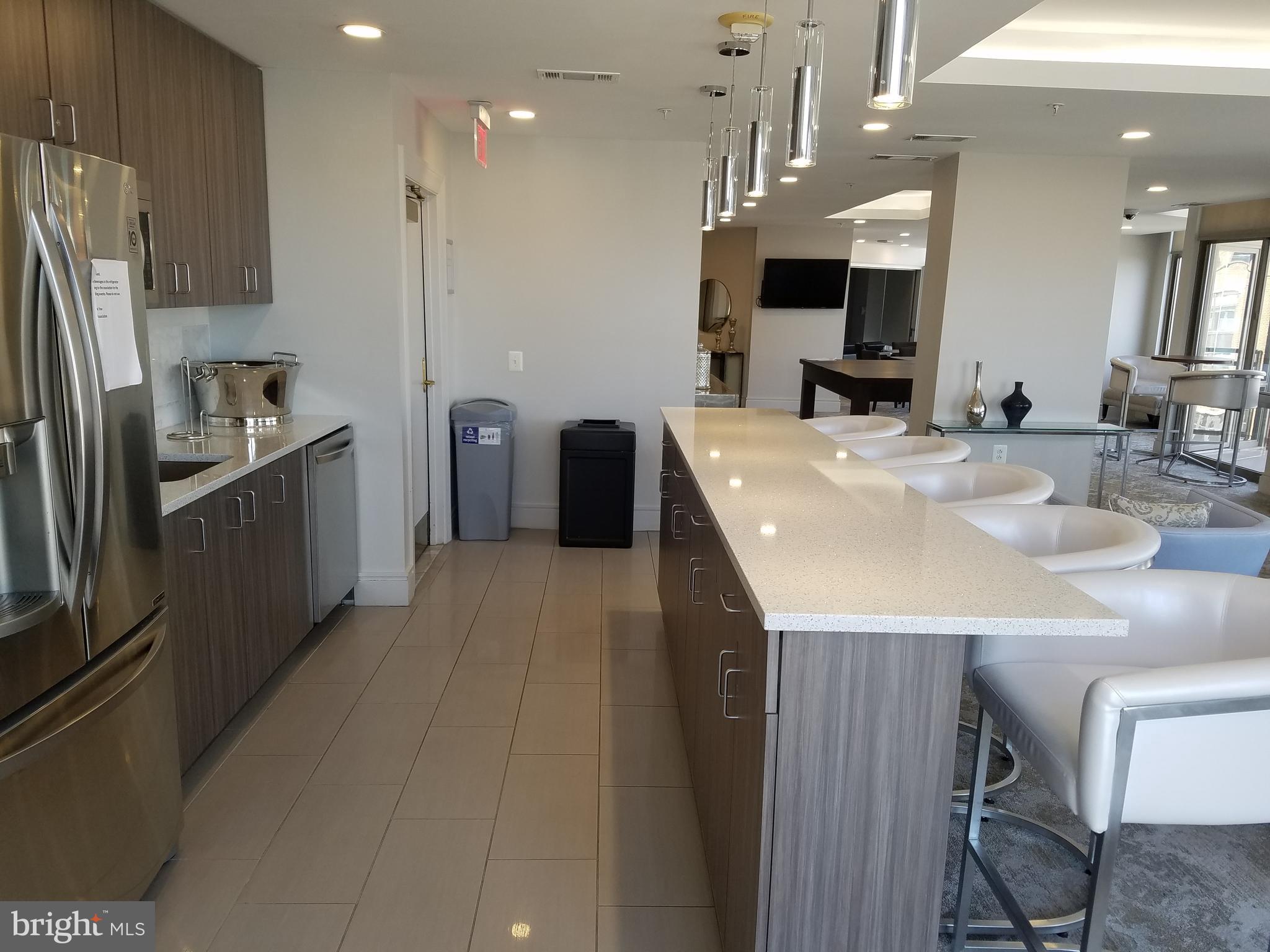 Does this project look like something you would be interested in creating? Let's talk and create something together!