GEnesis psychiatric solutions
This project was centered around moving an existing office to a new location in Fairfax, VA. We took two adjacent office condos and gutted them to make an elegant sanctuary for this practice. The ultimate goal was to create a space that would compliment that nature of work being done in the space. This was achieved through color, textures and materials used throughout the space.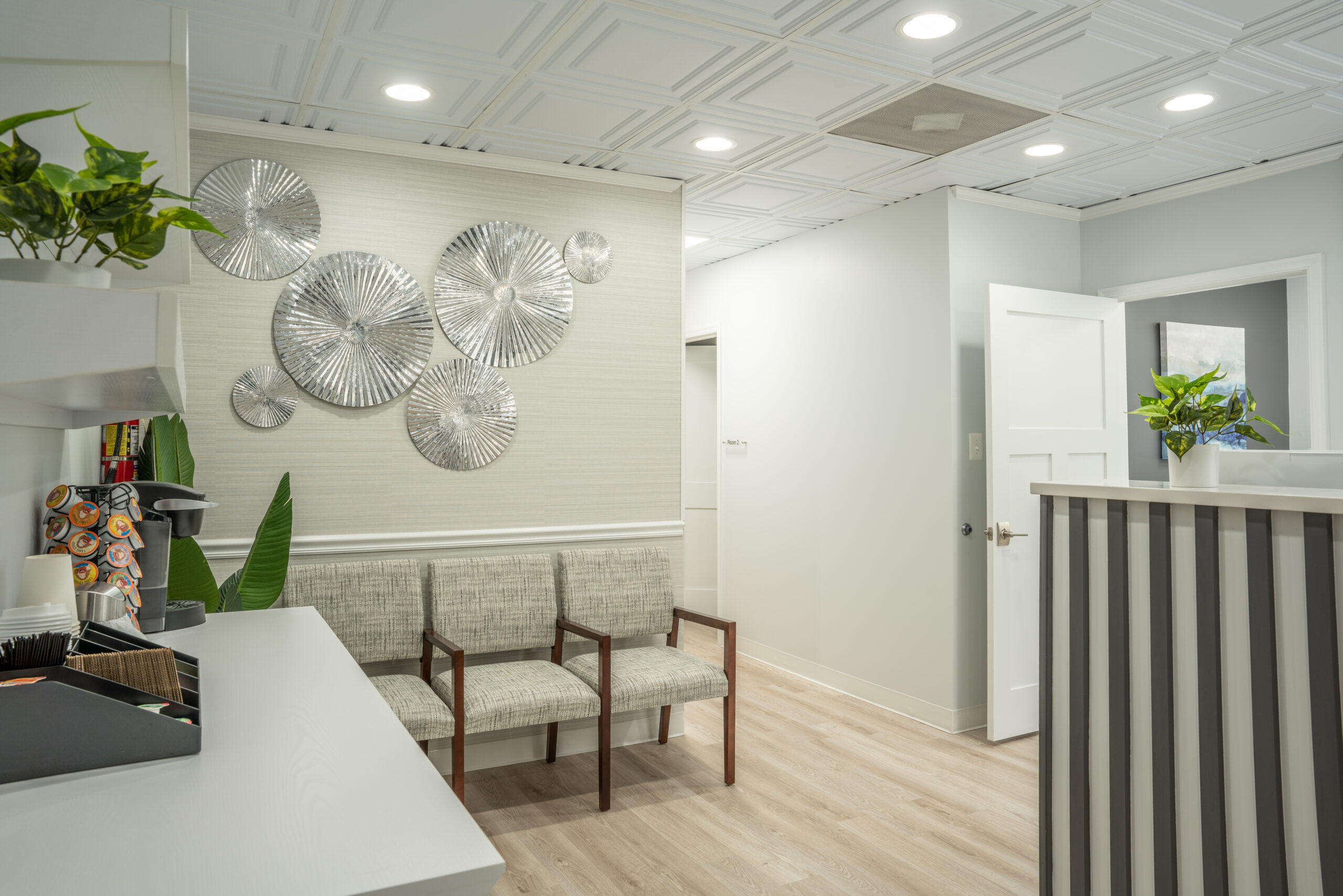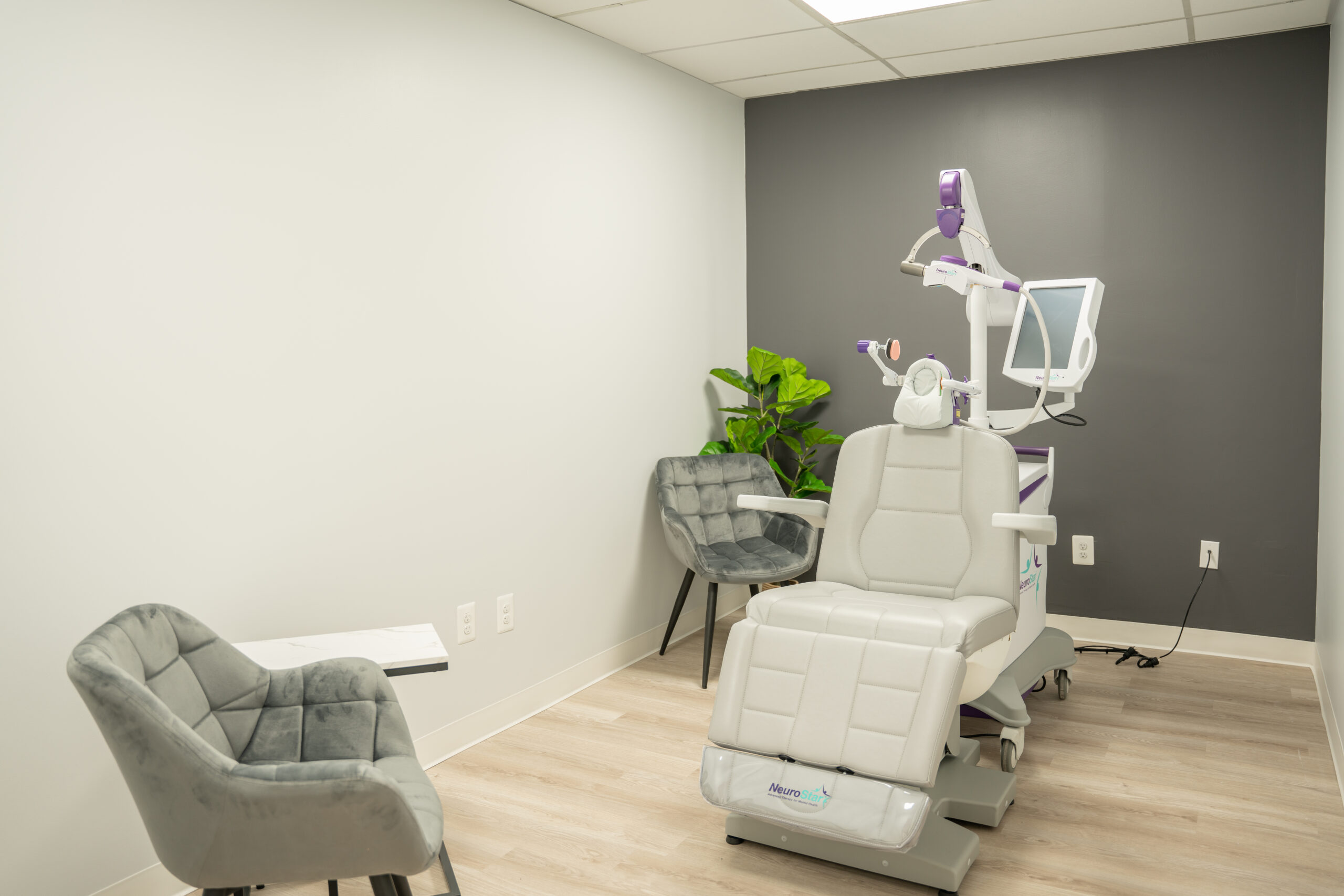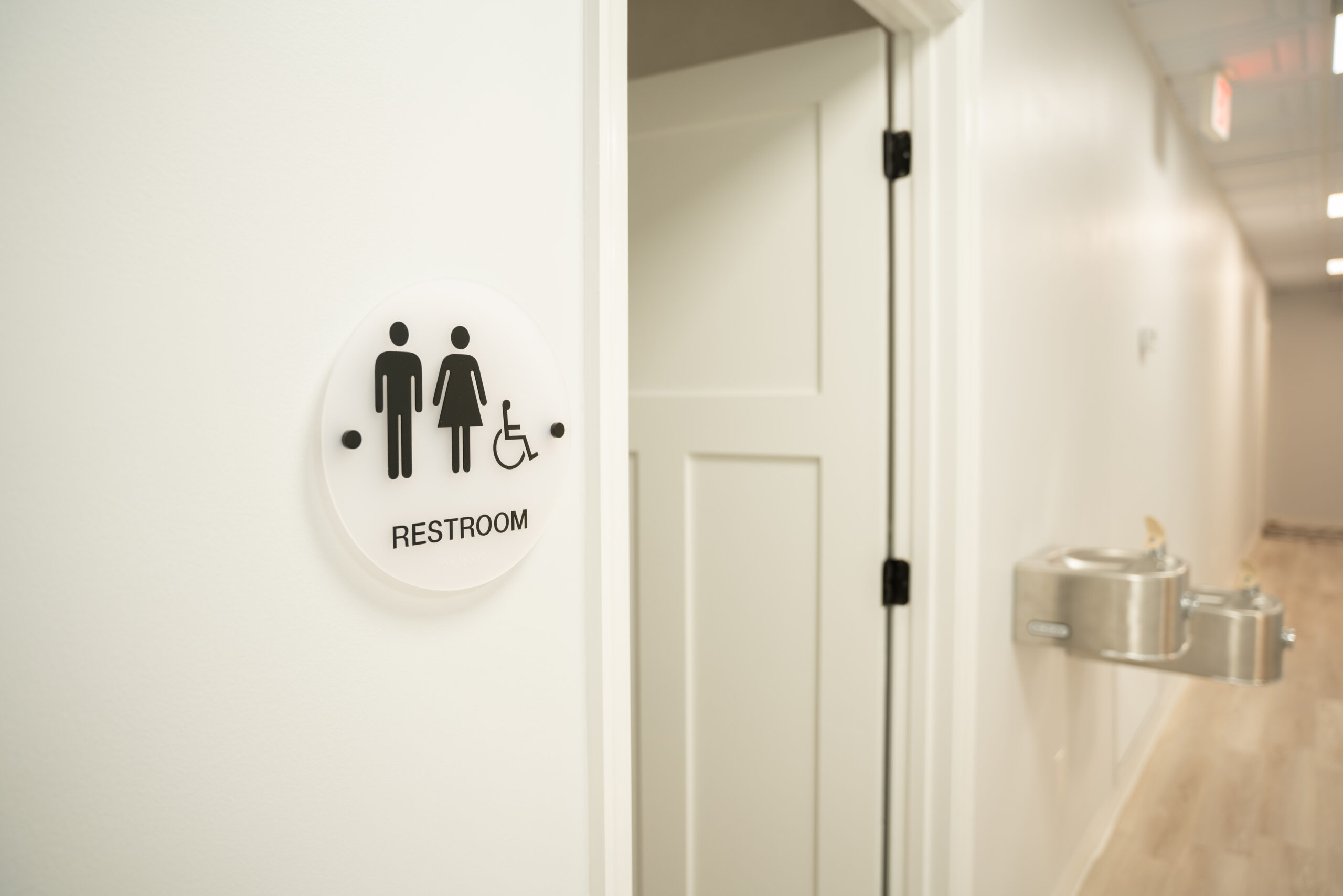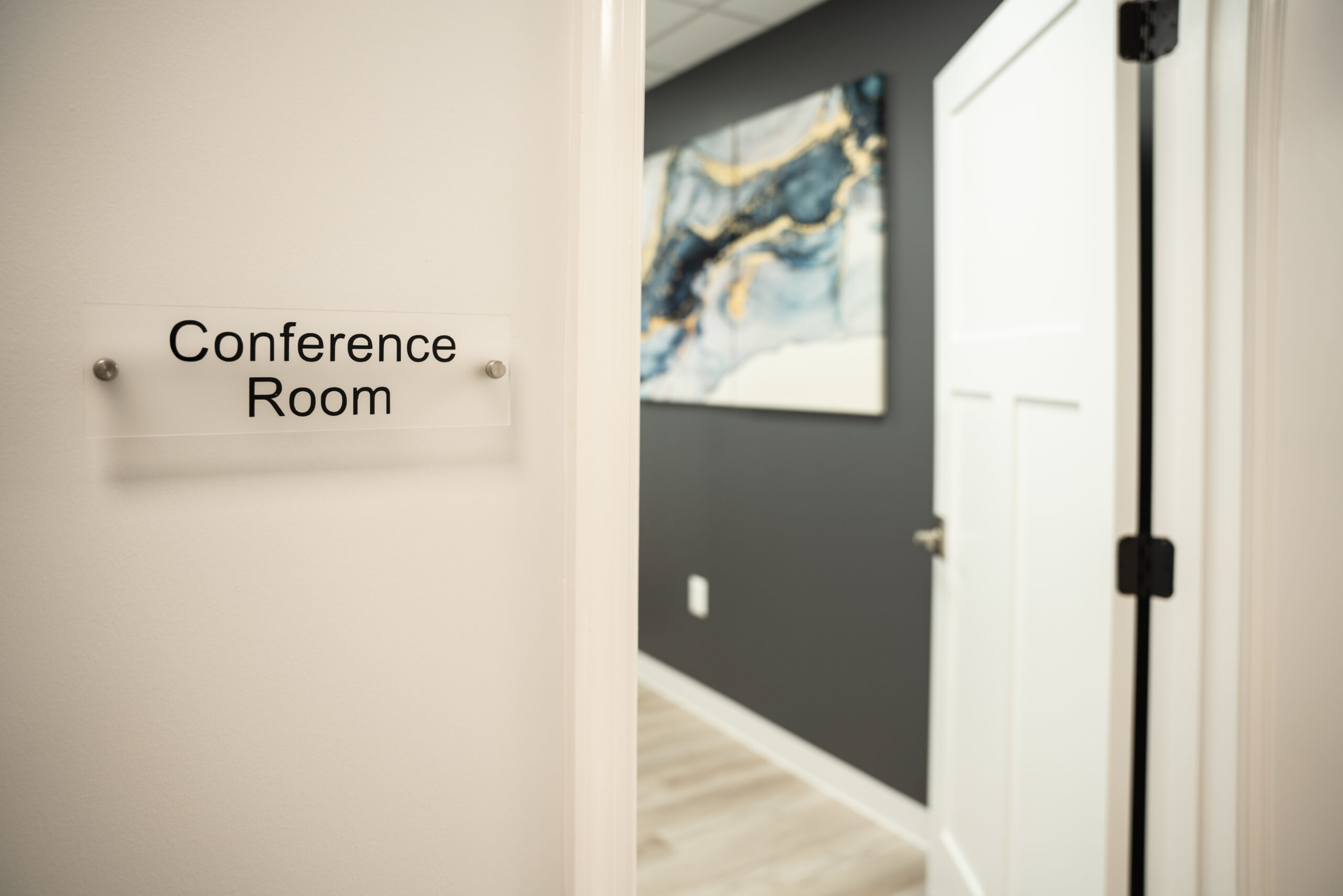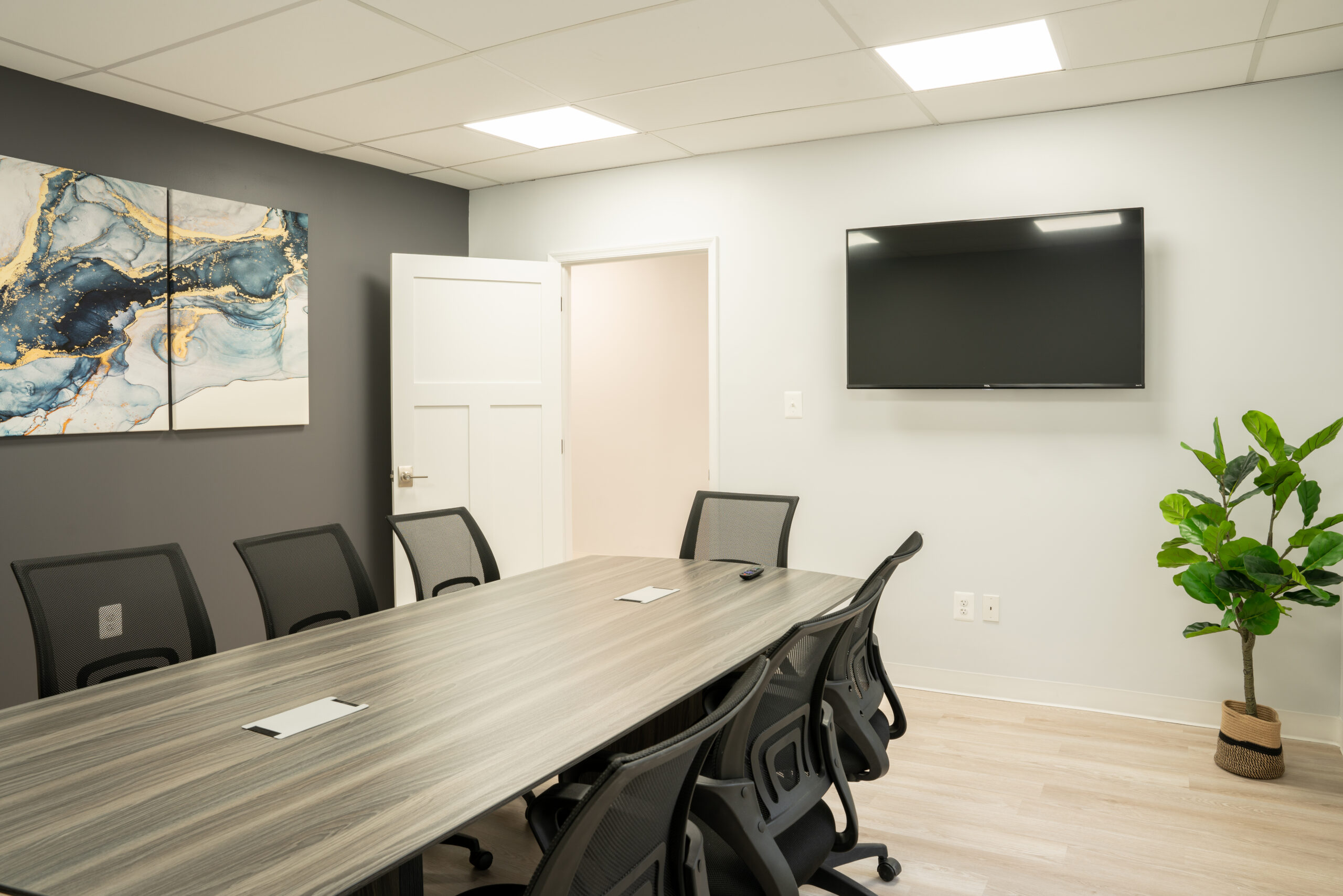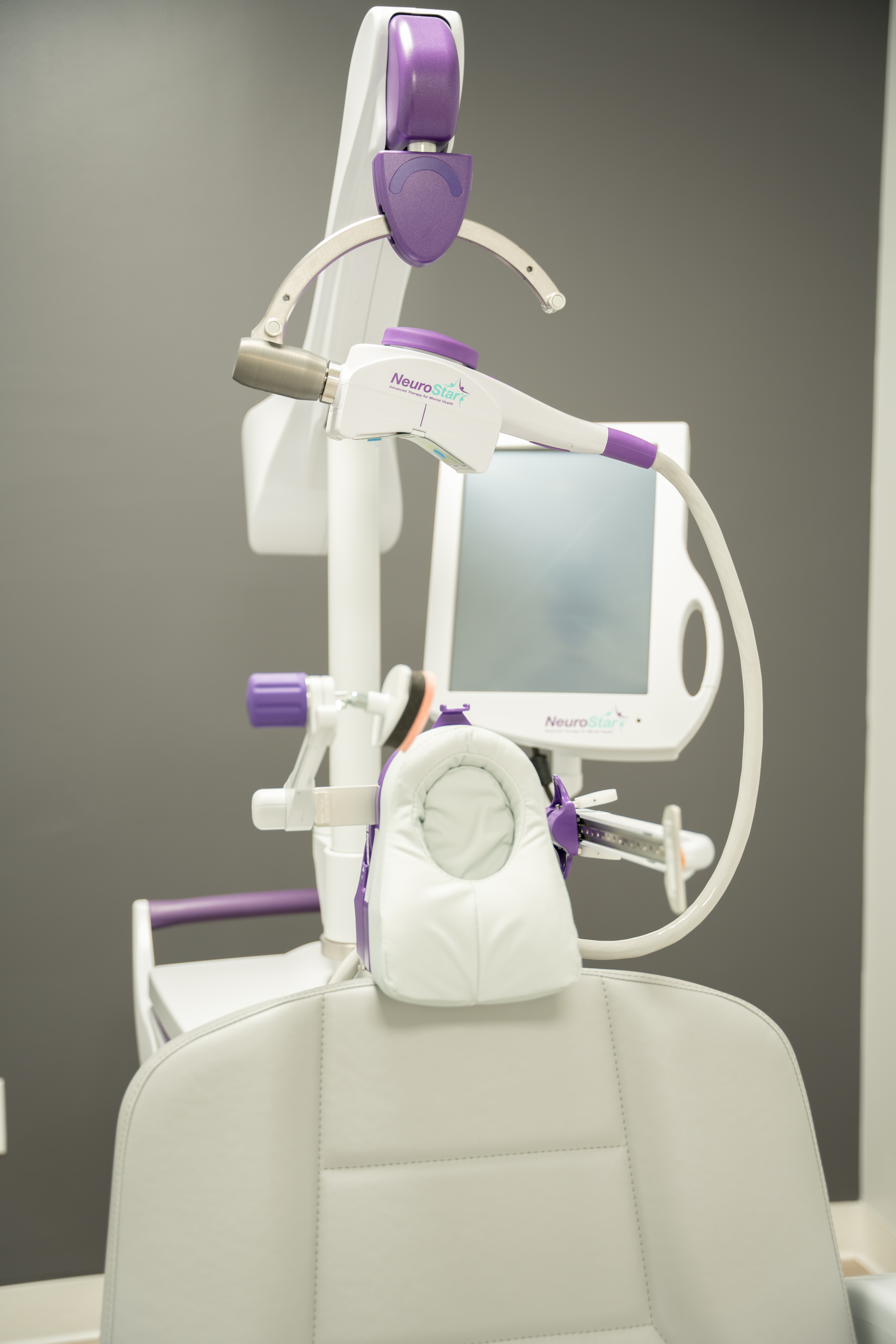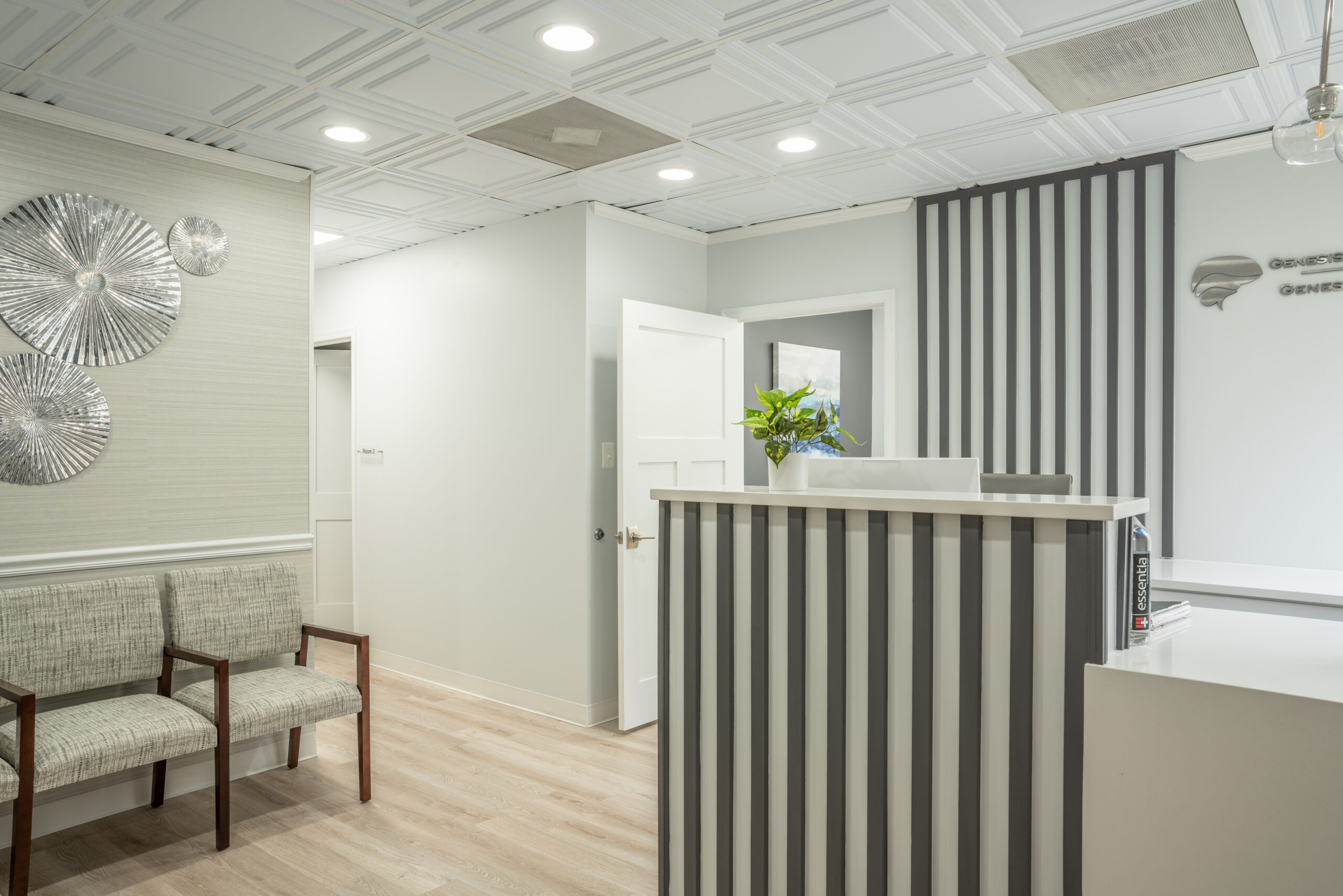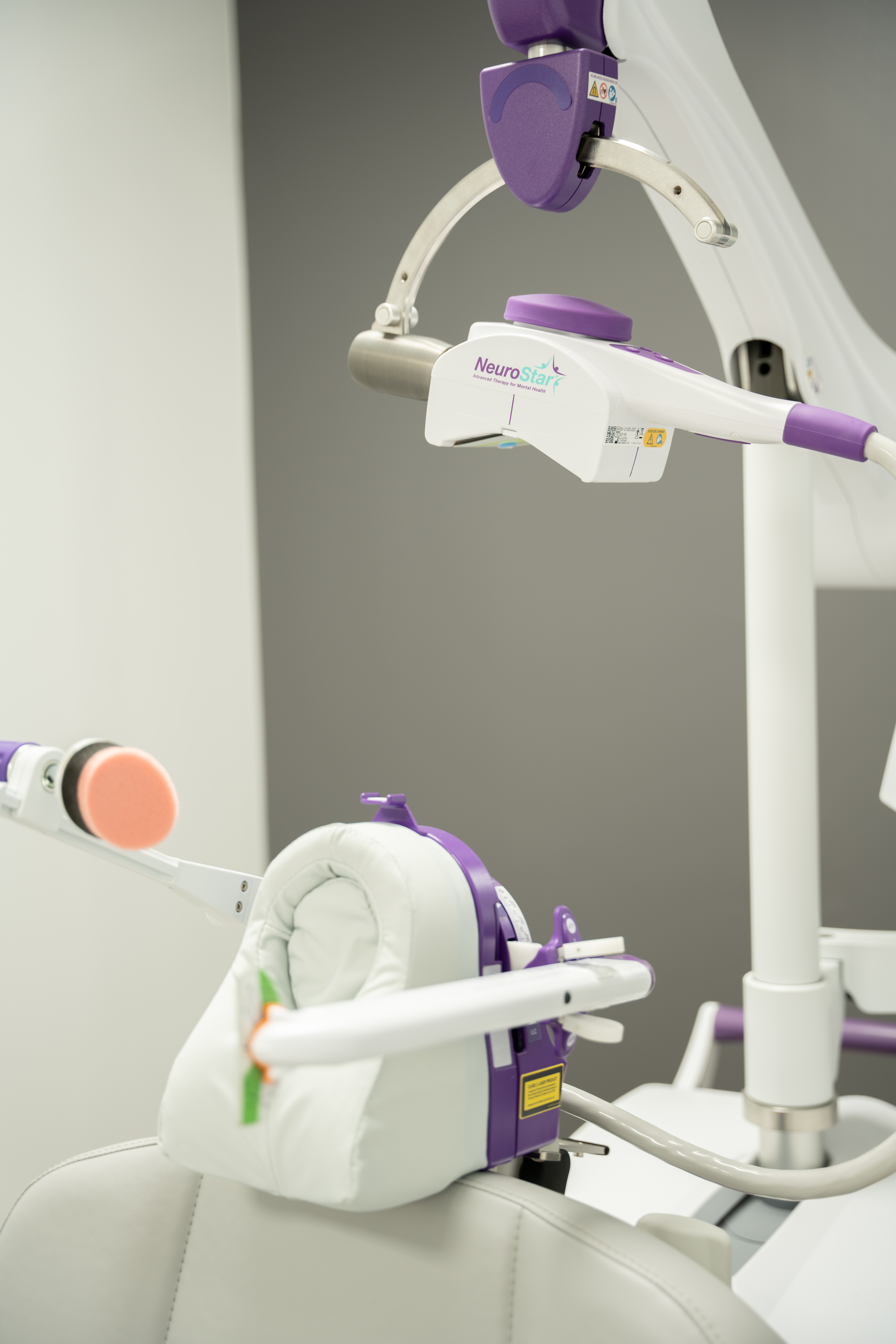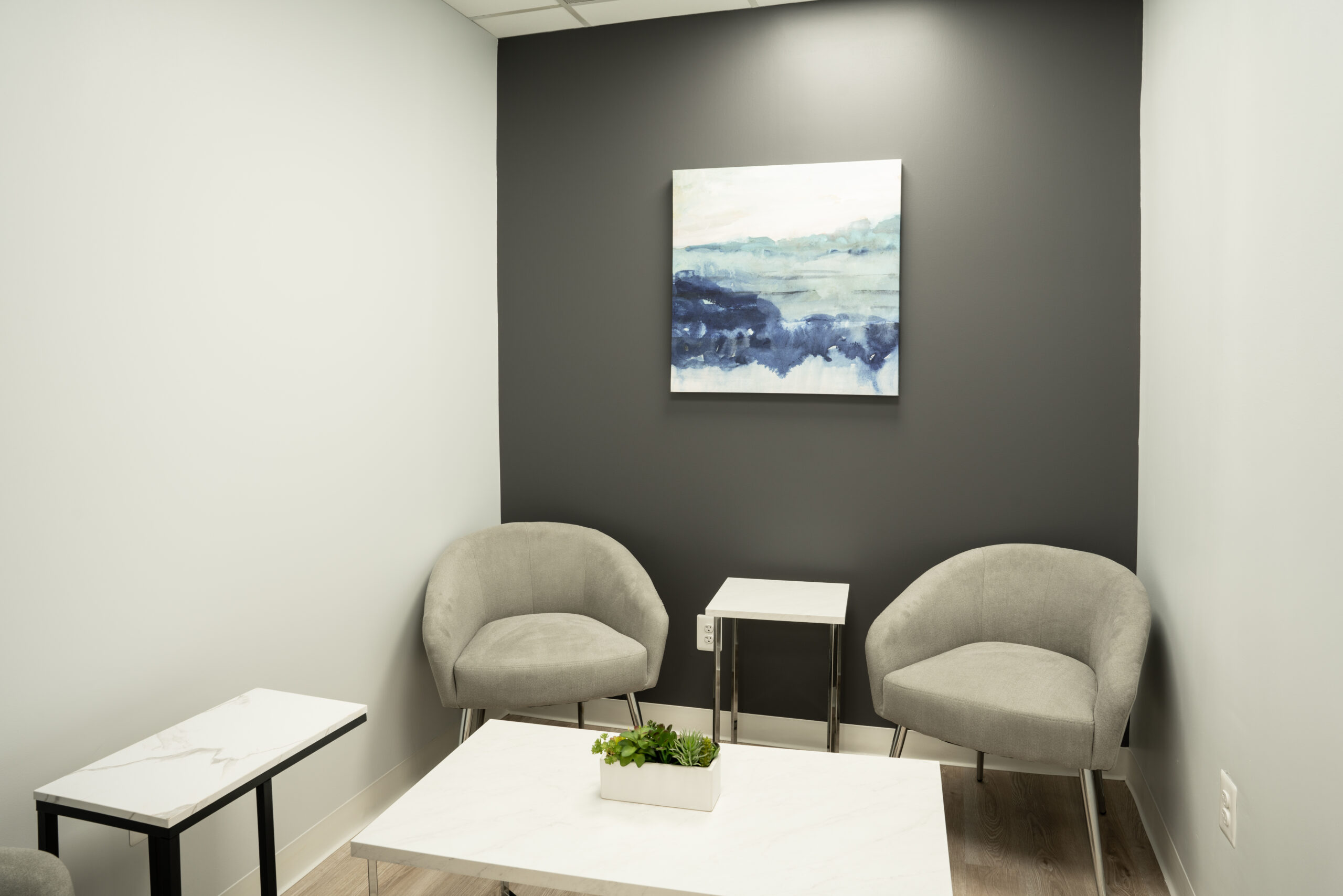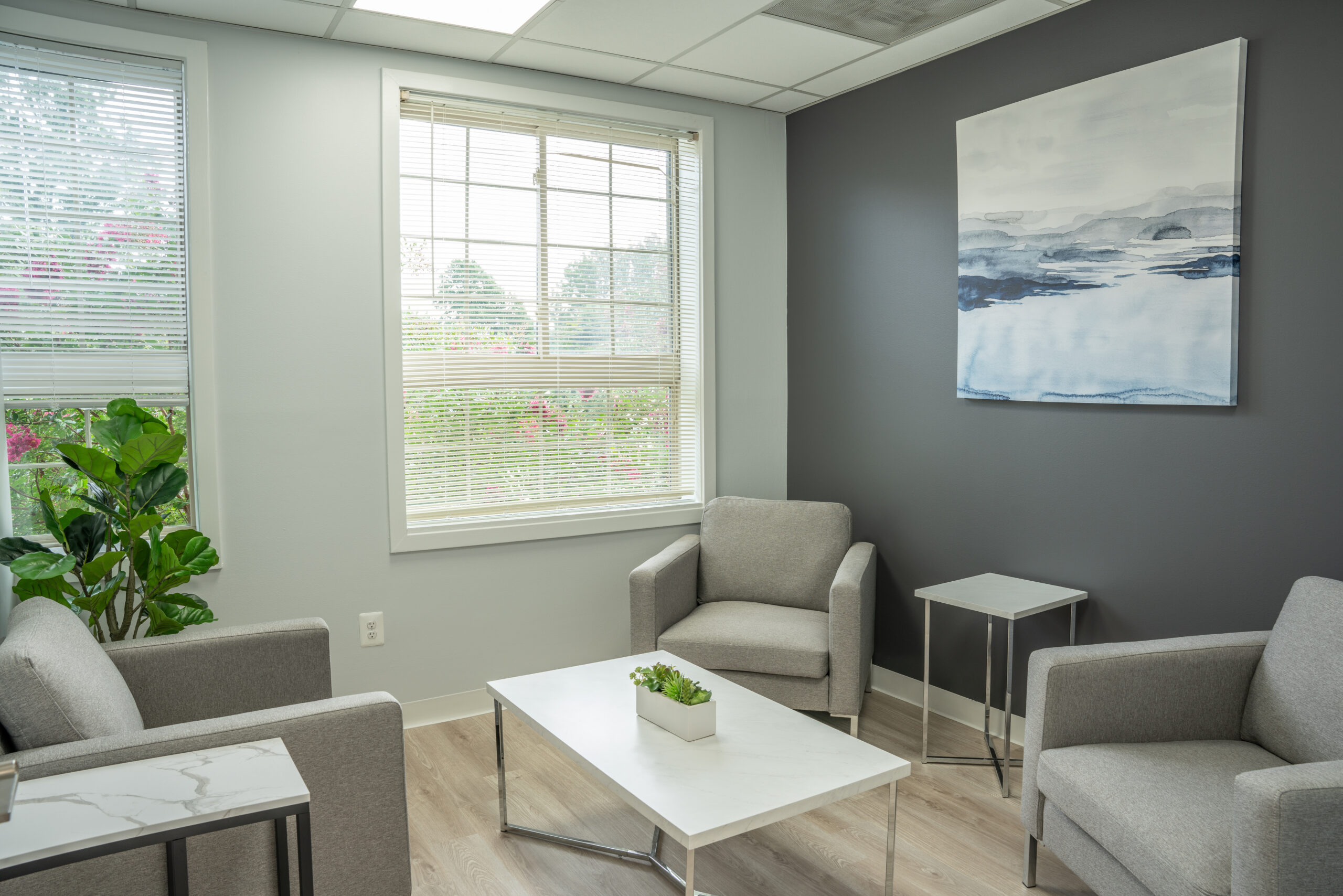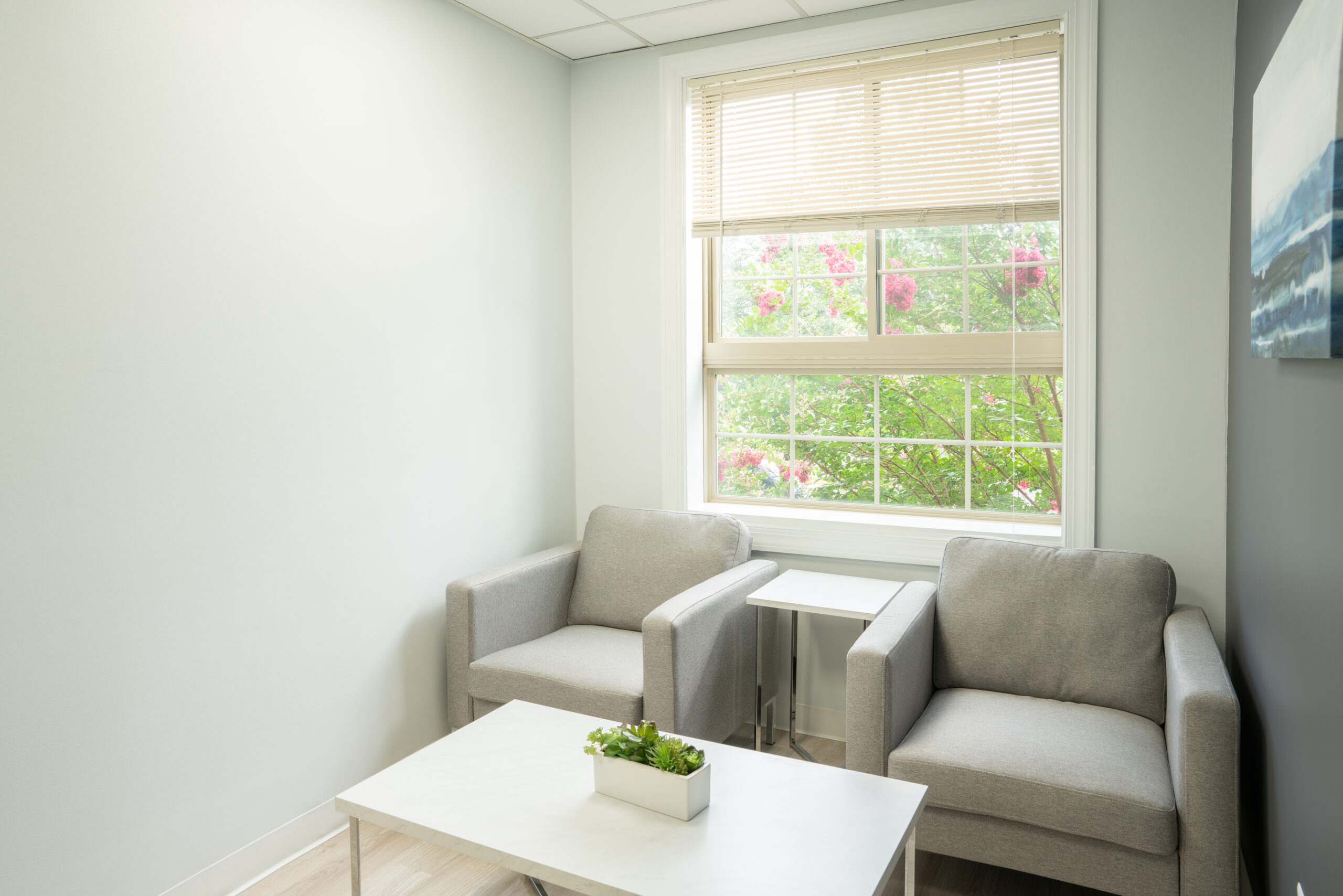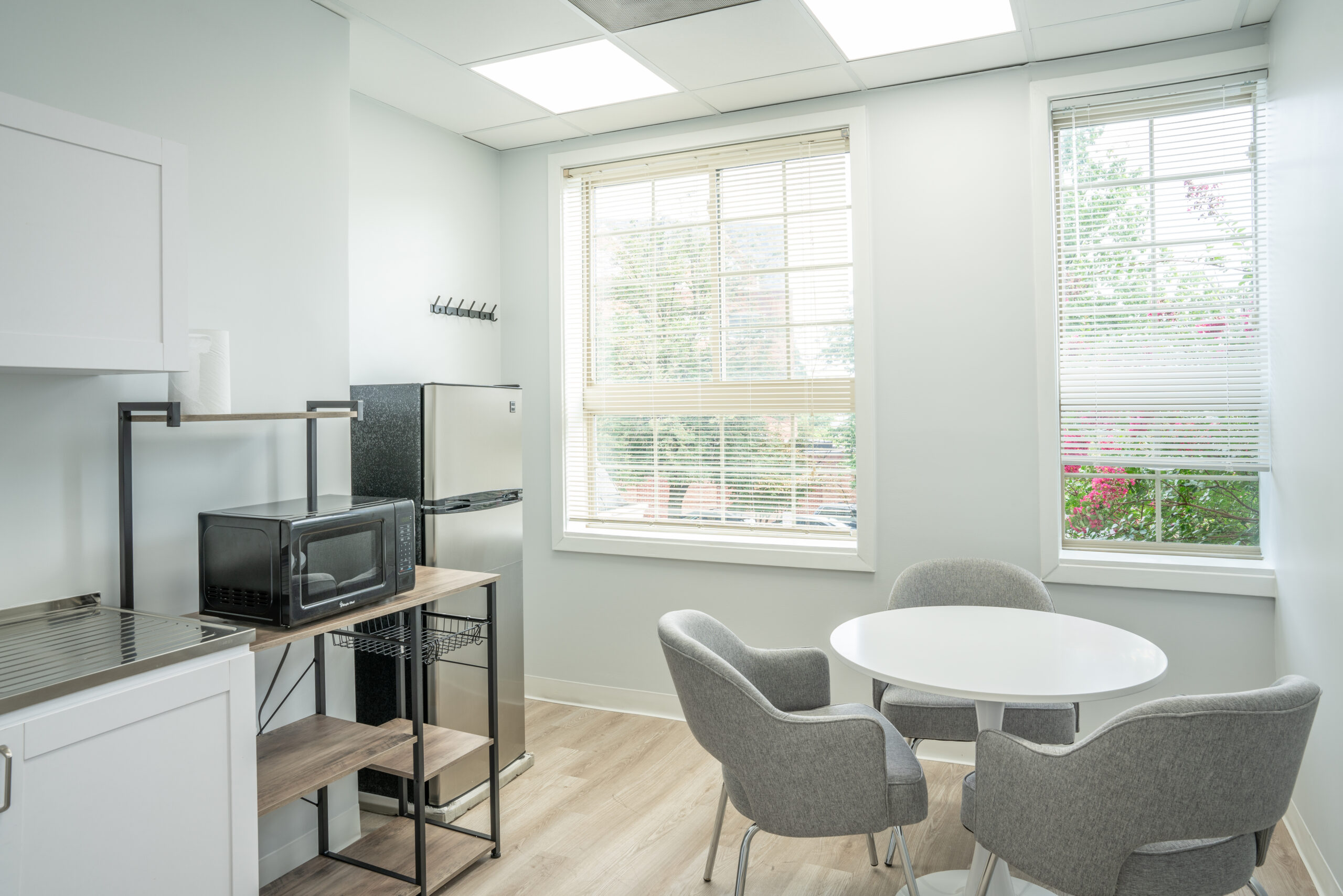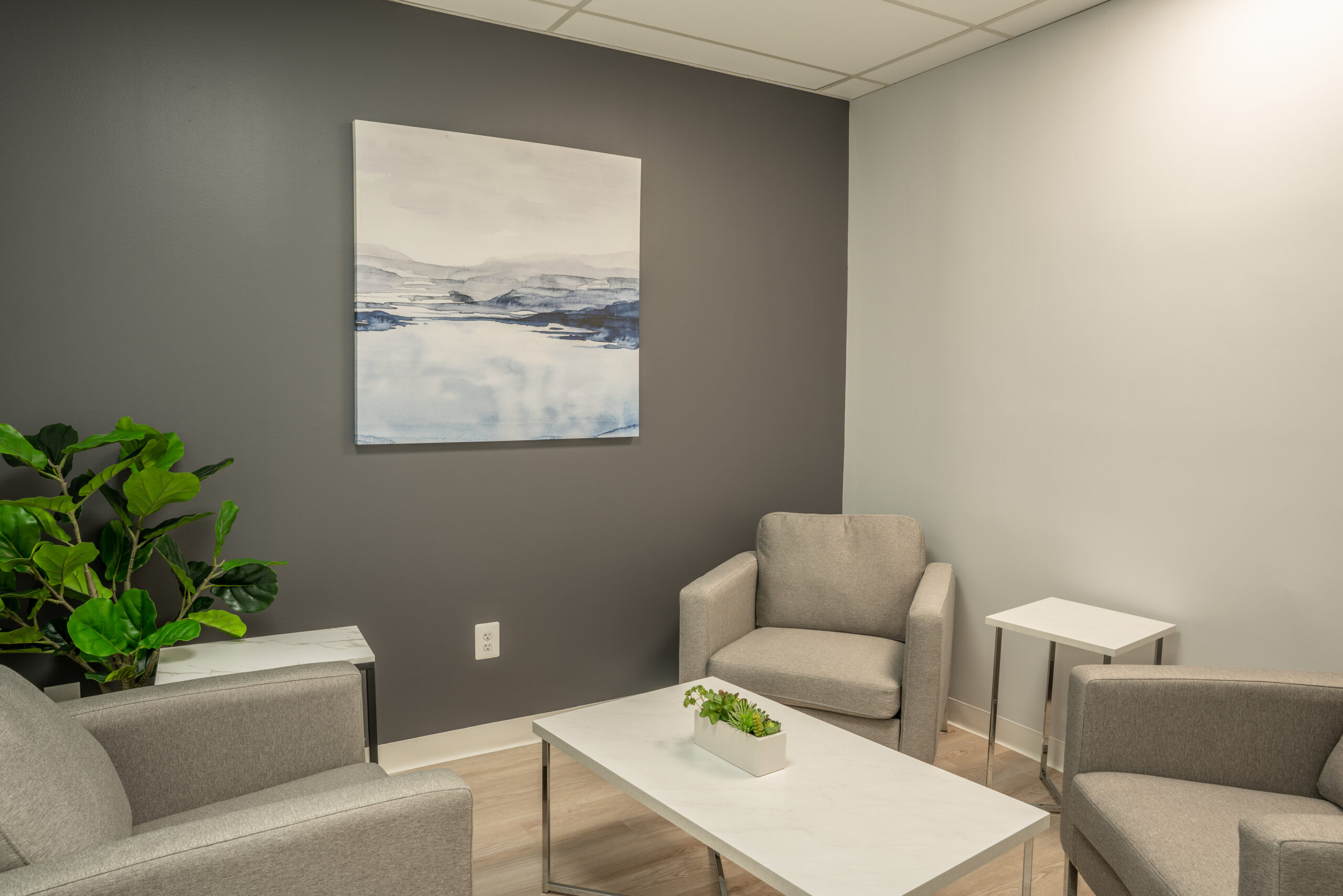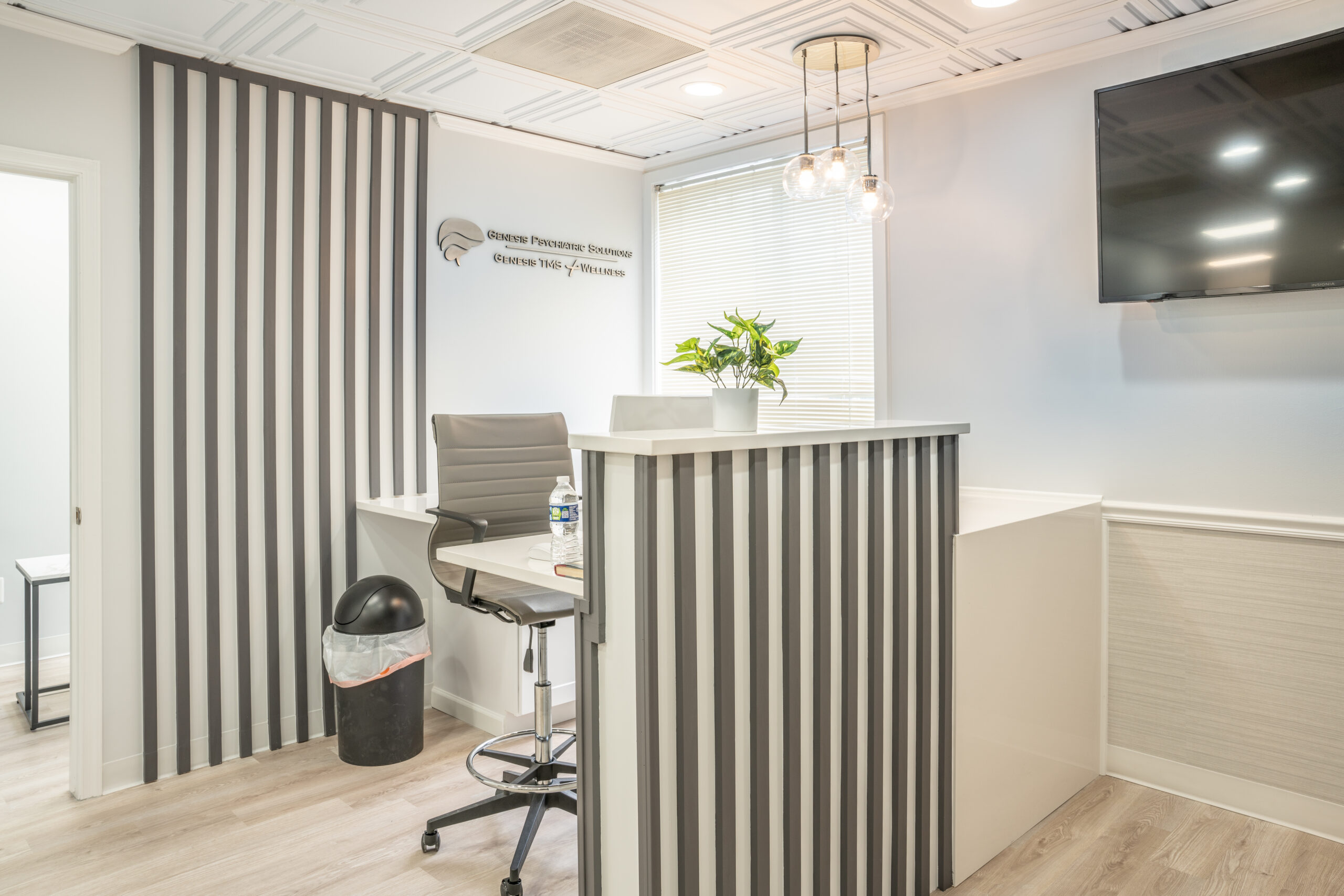 Let's Build Something
Does this project look like something you would be interested in creating? Let's talk and create something together!