Hotel Philemo
Located on the southern coast of Korea, Hotel Philemo is a boutique hotel for business and foreign students. The design team, client, and general contractor worked together to create 46 guest rooms, banquet halls and restaurants of the highest class.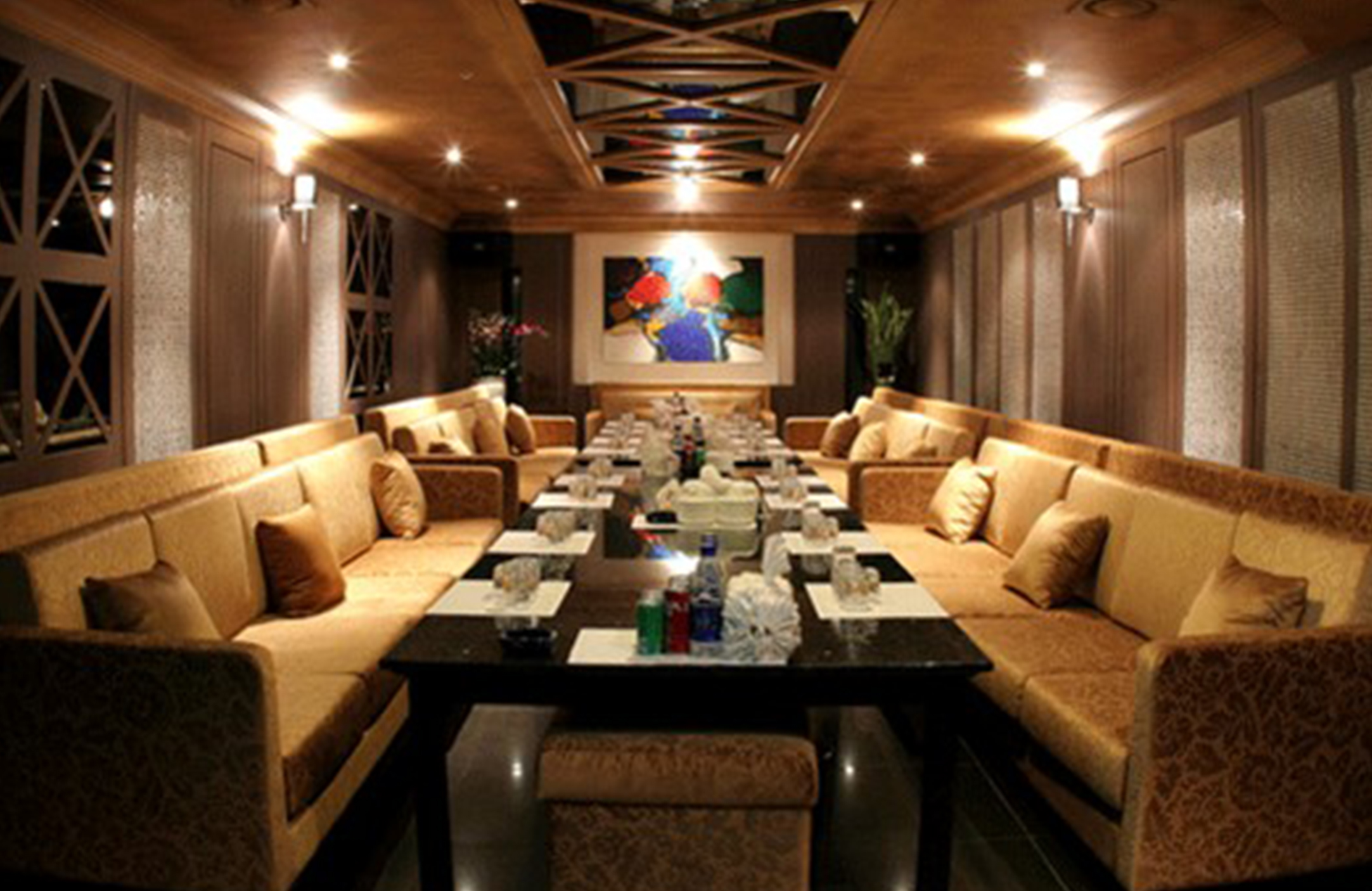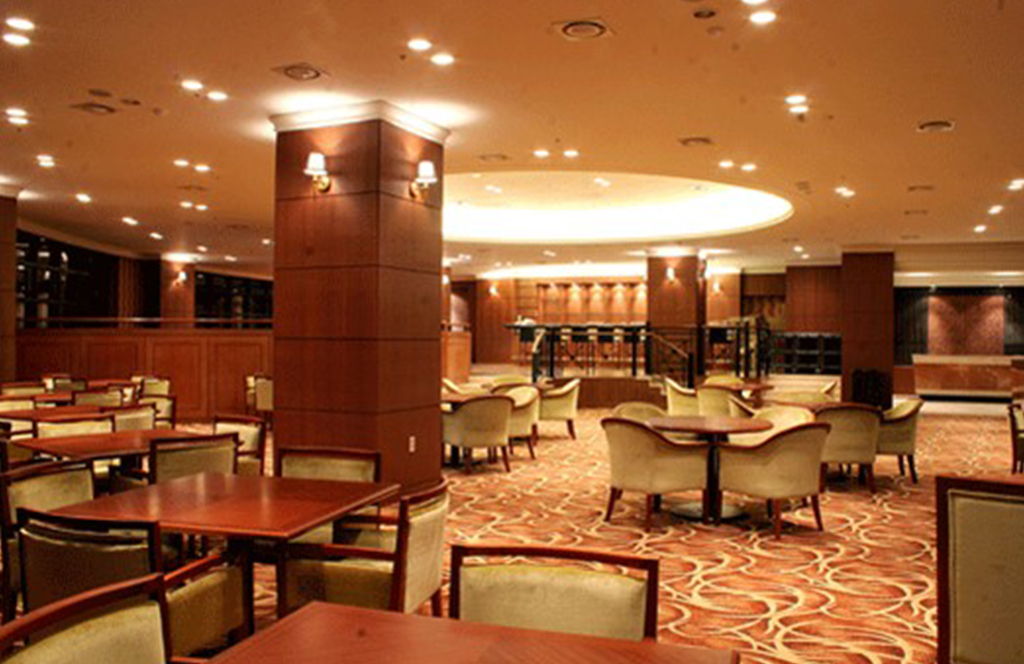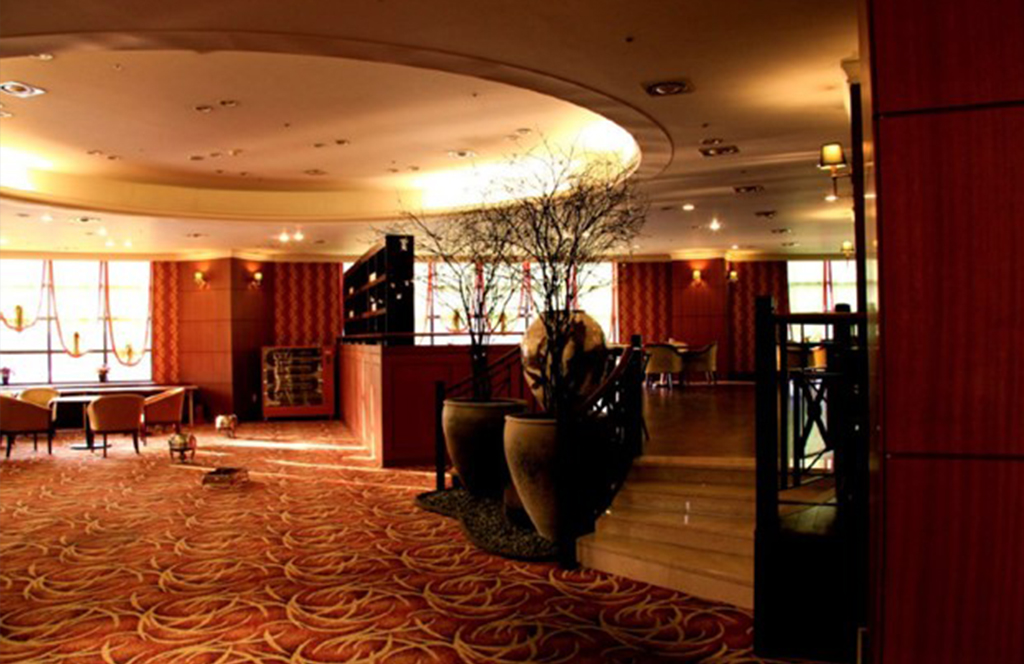 Let's Build Something
Does this project look like something you would be interested in creating? Let's talk and create something together!