RIVER TOWERS
The River Towers project modernized three lobbies. Our design concept focused on creating an inviting and neutral space for the residents. A new color scheme was chosen to accompany new lighting, furniture, artwork, and sculpture. Delicate floor-to-ceiling window treatments were installed to diffuse the harsh light entering the lobby windows to
make it more inviting to relax and sit. Lighting was improved with the installation of fixtures that lit the corridors more evenly.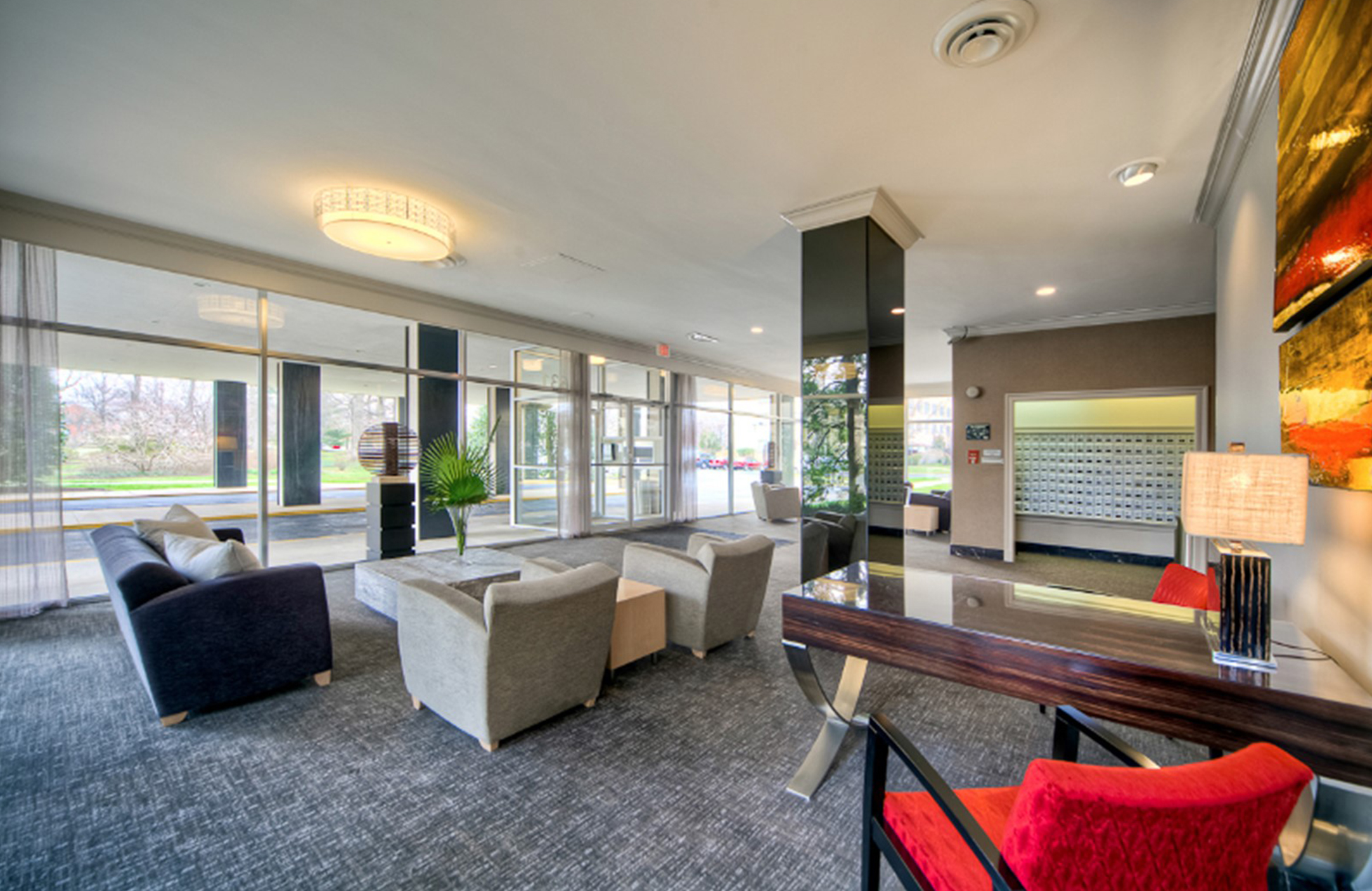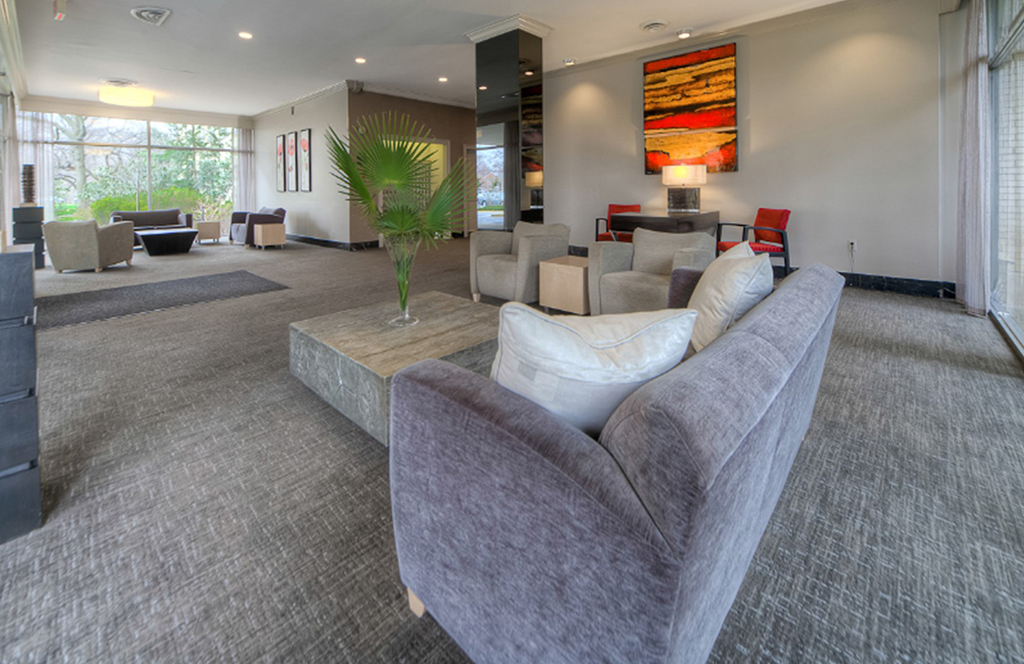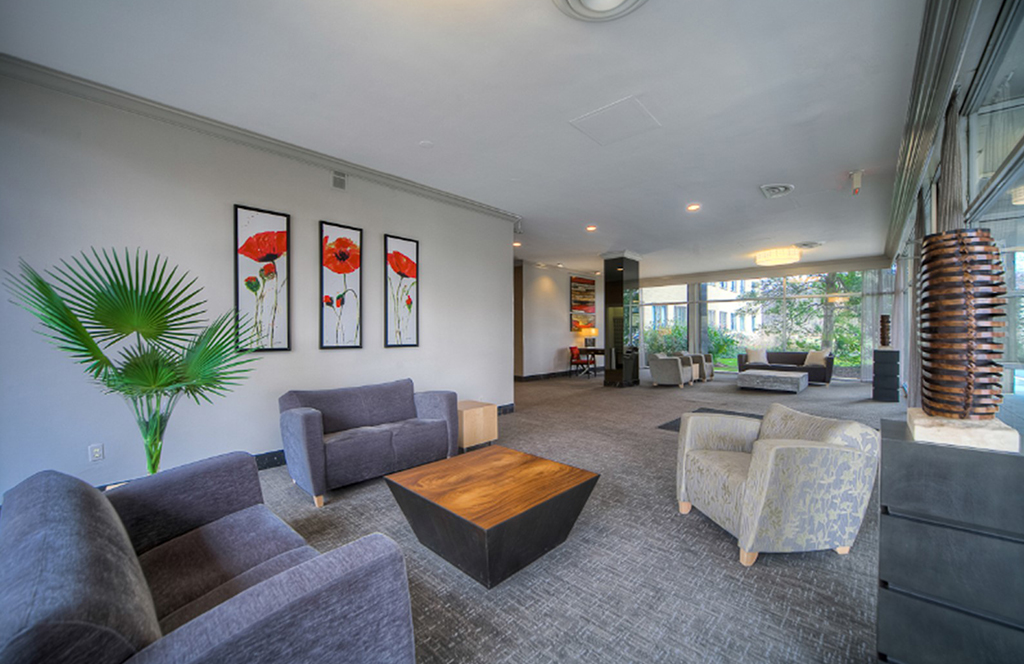 Let's Build Something
Does this project look like something you would be interested in creating? Let's talk and create something together!